Wednesday DJs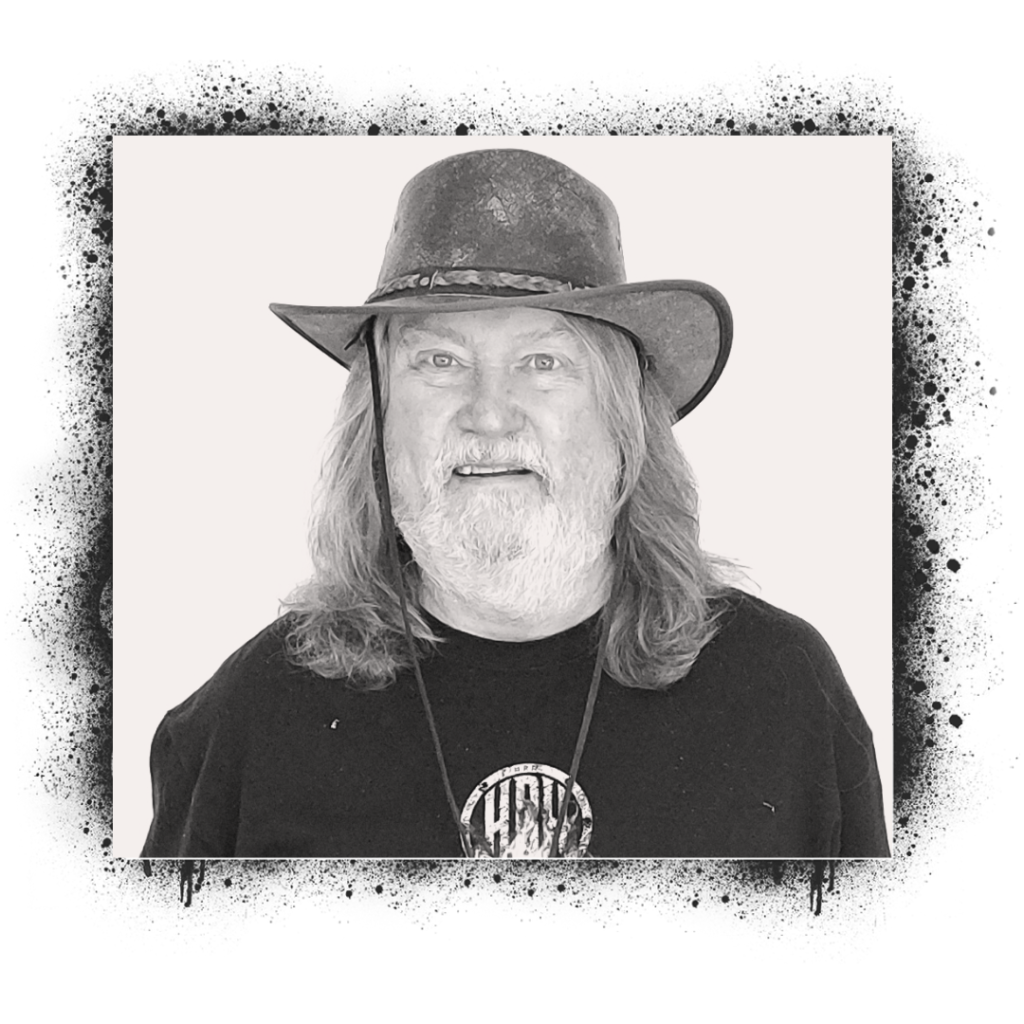 Andy Sayers
Andy who was born in the UK, grew up in South Australia and came to England in his early teens. He went through school, had a number of jobs and then went to Uni where he got his B.Ed (Hons) degree focussing on art and maths to be a teacher. After many years teaching he retired early, ran an I.T. business and having retired from that, now works as a presenter of daytime and rock shows on his local radio station in Lincolnshire LCRFM 103.6. He's been presenting the Andy Sayers Rocks It! shows on Hard Rock Hell Radio at 10am every Wednesday morning for over two years as well as doing regular Breakfast Club shows on HRH Radio. Andy's music on his shows is mostly, melodic rock and metal, symphonic metal, metal and a focus on new bands and new music especially. New bands are the legends of tomorrow!
Andy Sayers Rocks It
10:00 AM GMT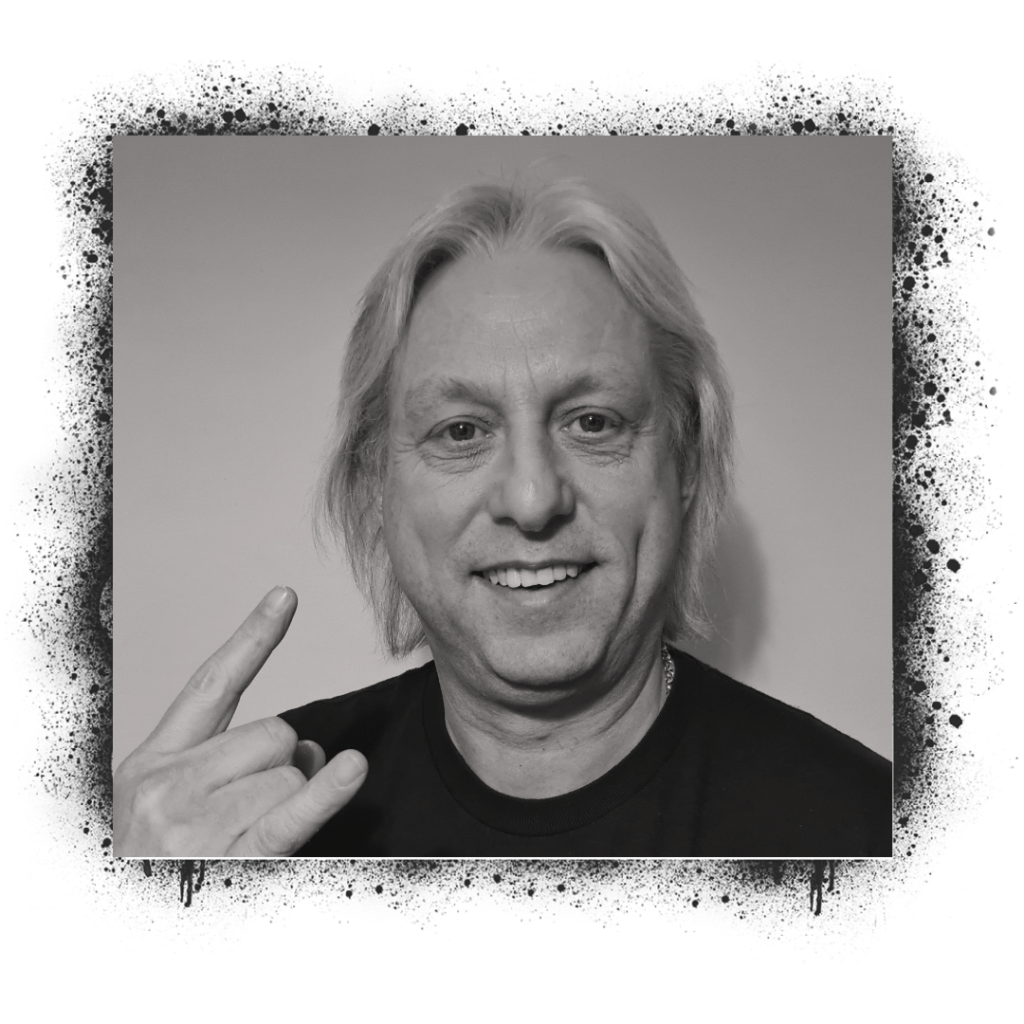 Darrin Wells
I have been a Rock and Metal fan since the golden age of Rock in the 80s. Initially preferring the Hair Metal bands my taste has expanded across the spectrum into Thrash Metal and everything in between. Lately I'm really into the NWOCR scene, discovering great new up and coming bands. My passion is seeing the bands I love live so I go to as many gigs and festivals as I can leaving with great memories and as much merchandise as I can carry. Recently I have expanded into volunteering at festivals, enjoying helping bring together the experience for like-minded members of our rock family. Music is a big part of my life and I look forward to sharing that with you and, in turn, discovering new music from you.
Midweek Mayhem
12:00 PM GMT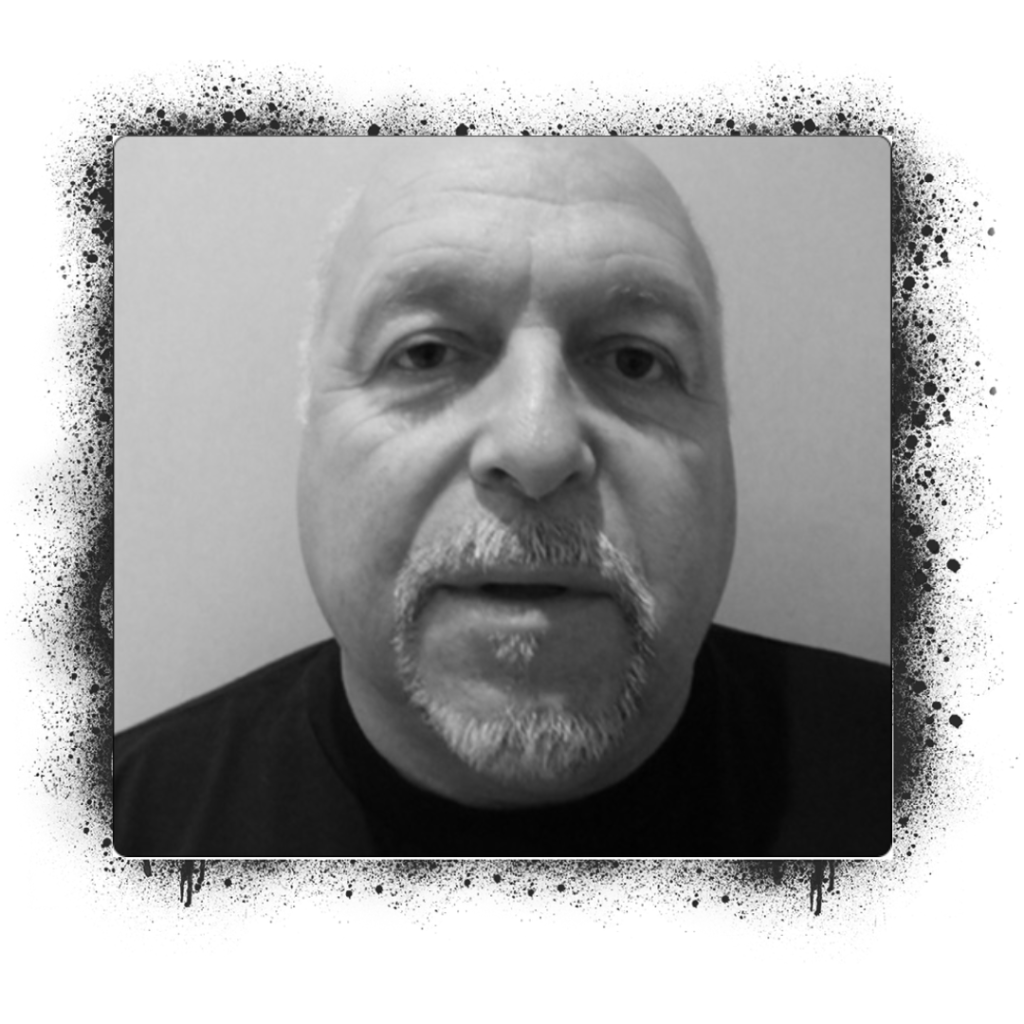 Barry Mart
Bio Happily retired from day to day slavery, and able to devote my time to music, I have been presenting shows since 2007 on both FM Community stations and Internet radio. I read a lot and partially like the Nordic Noir crime drama/ thriller on TV. I play synthesisers and keyboards for several bands and frequently guest with bands at festivals. I have also released one album under the name of TRAM, which is mainly down to the assistance of 3 friends. Soon
Earth Calling
14:00 GMT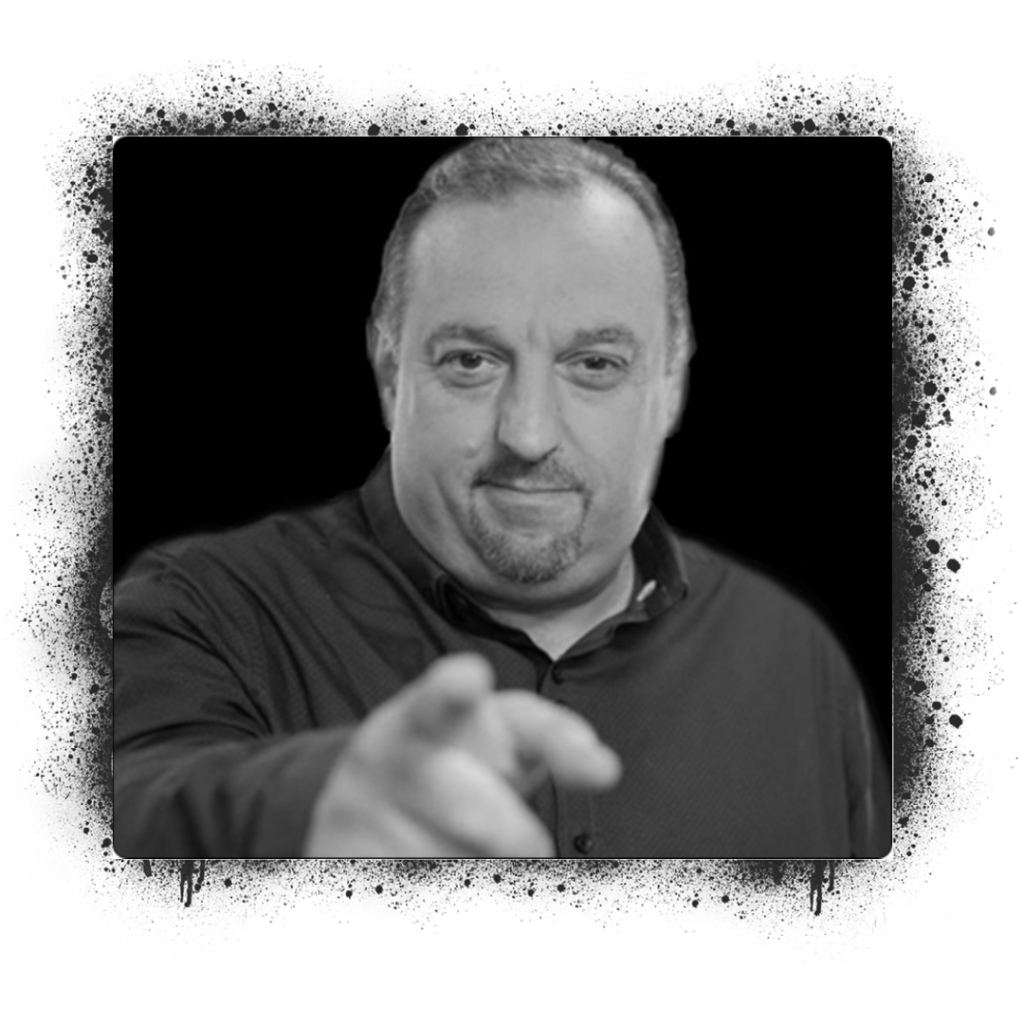 Jeff Collins
I have spent the last 30 working working as a newsreader, reporter and presenter on National and Local TV & Radio, including the likes of Sky Sports News, ITN, LBC, Classic FM, BBC Wales, Nation Radio and many more. I started out in local radio as a newsreader for Mercia Sound in Coventry. I'm also an author of two books on music for the University of Wales Press including Rock Legends at Rockfield.
Rock Jukebox
17:00 GMT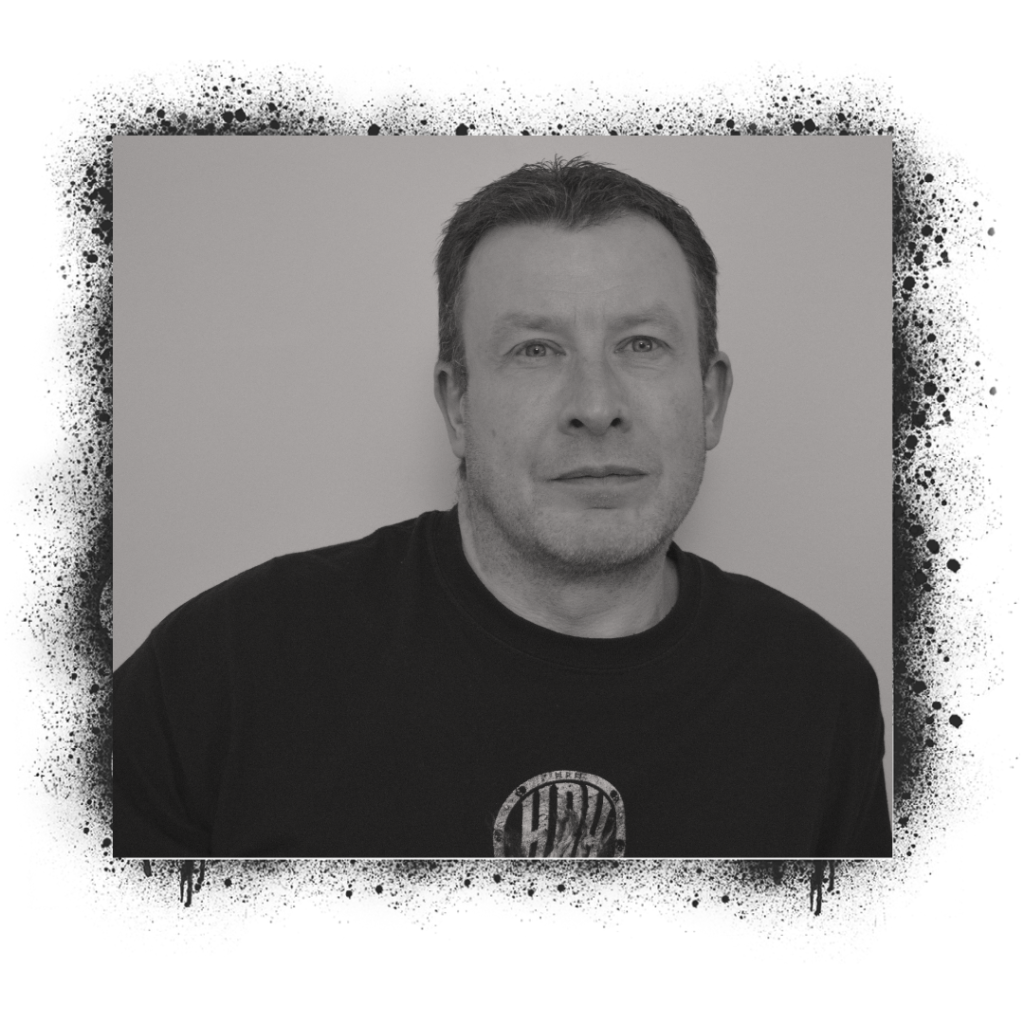 Mark Roberts
I got into rock music at an early age listening to Motorhead, Iron Maiden and of course Black Sabbath. I have a huge collection of Black Sabbath memorabilia and Vinyl and you're guaranteed to have them played on any show I do on the radio. While my roots are firmly in the classic rock genre I've expanded my rock repertoire with the doom and stoner scene over the last 10-15 years often traveling around the world to seek out new bands as well as the more established.
The HRH Doom vs Stoner Show
19:00 GMT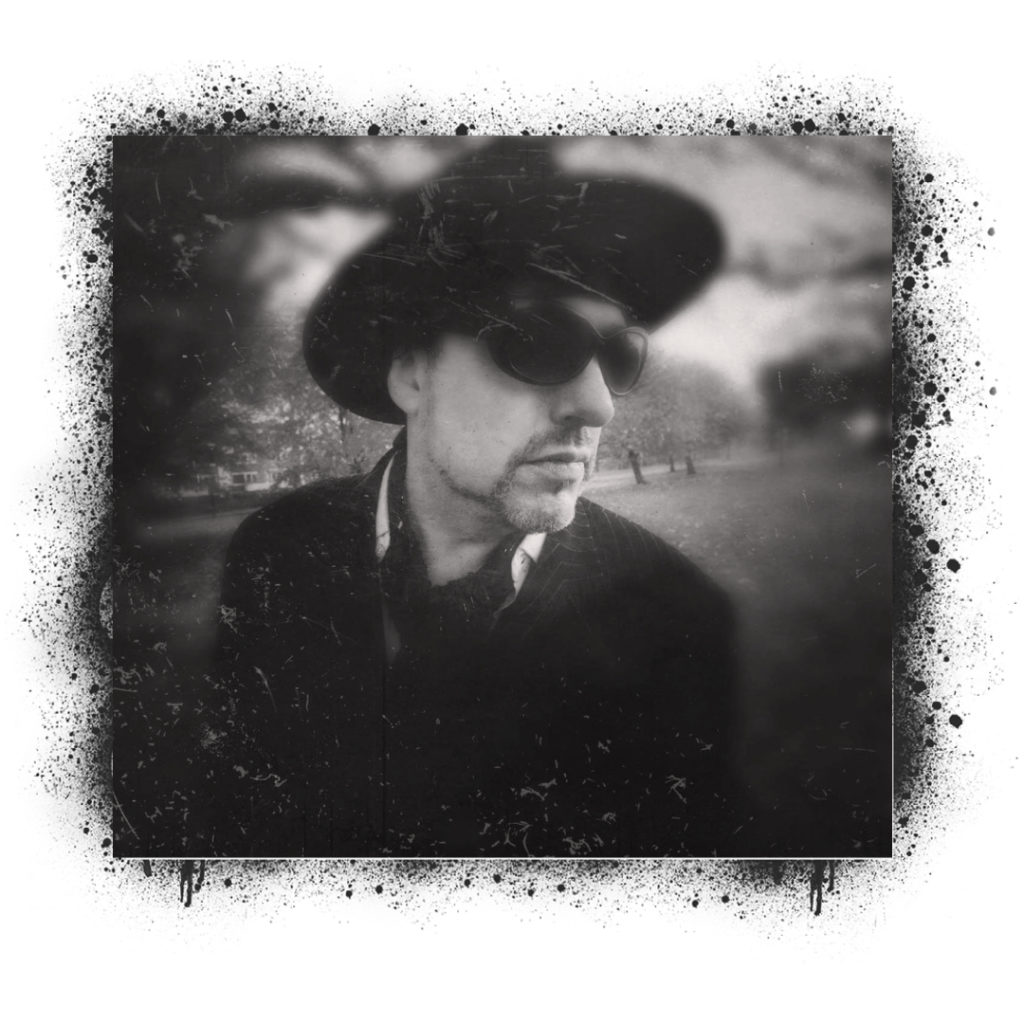 Dave Renegade
Started buying music in the late 70's when I first saw the Sex Pistols on TV, been doing it ever since. Started playing in bands mid 80's & have recorded a few albums & toured extensively. Friends of mine had a radio show in 2012. I went on as a guest, enjoyed it, asked if I could have my own show. Started the 'Dark Heart of Camden' show in 2012. Celebrating it's 10th Anniversary in 2012 I am still passionate about introducing people to music as the day I started.
Dark Heart of Camden
21:00 GMT