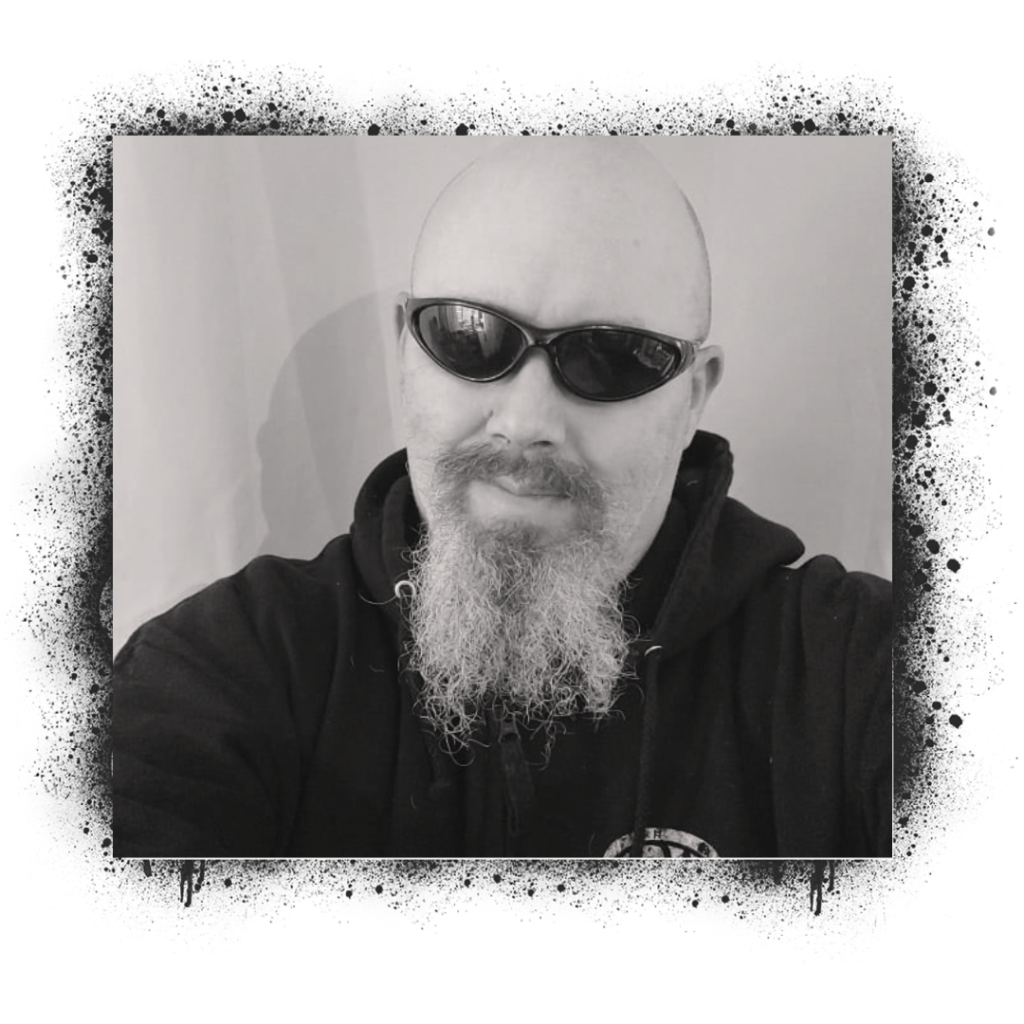 Neil Not
Subjected to Motorhead and AC/DC at the innocent age of 7, feeding a growing need for more exhilarating music. Teen years consisted of exposure to WASP, Zodiac Mindwarp and Twisted Sister and then the discovery at age 14 of the thrashiness of Metallica, Megadeth and Anthrax which just led to an insatiable appetite for all things fast, noisy and heavy! Got into radio in May 2007 with a local community FM station (winning Best Music Show award voted by listeners), eventually finding a home at Hard Rock Hell Radio since 2017!
The C60 Mixtape
12:00 PM GMT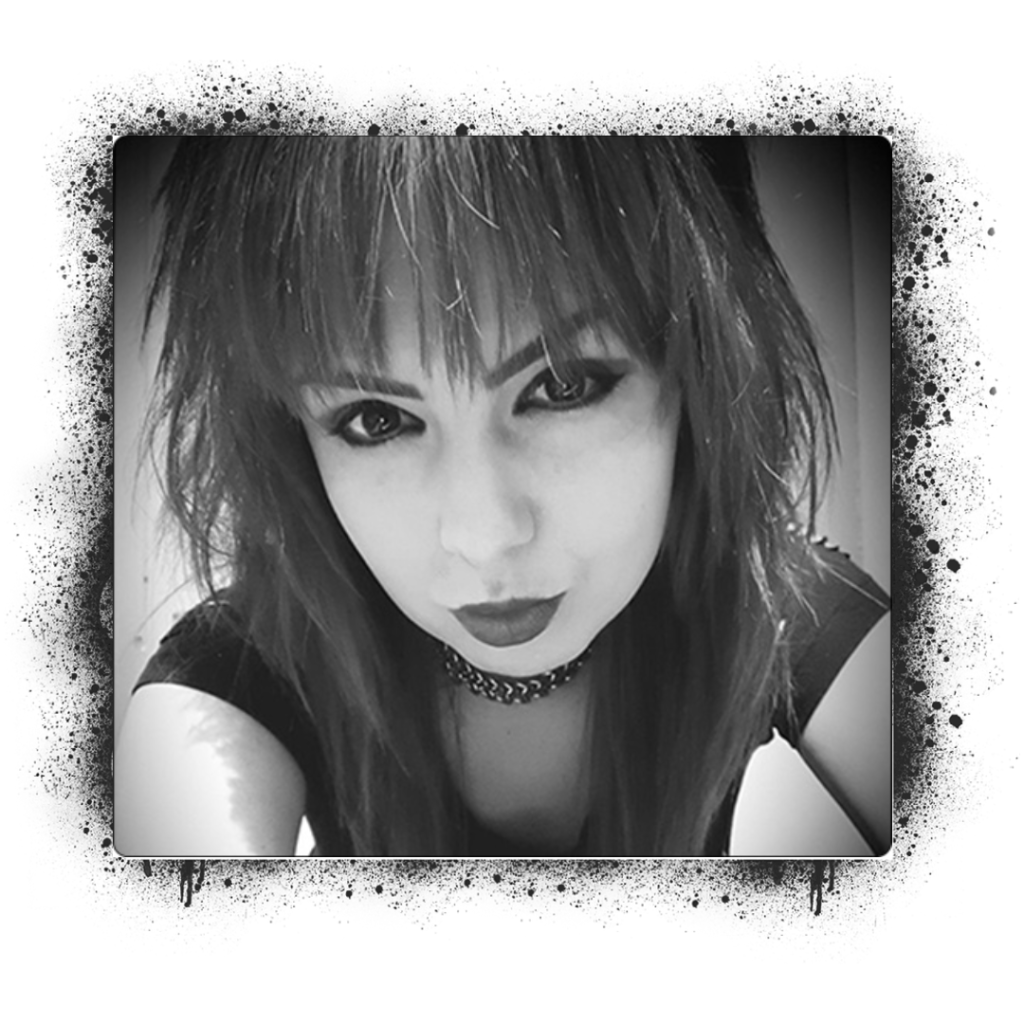 GlamRat
She may be small, but she IS fierce! Forever the outsider and bullied throughout her teens by the so-called High School Elite, she found her solace in music, especially Bon Jovi. GlamRat's love for 80s rock started at 14 and as time rolled on, all different genres of rock fell into her ears. After feeling lost for most of her 20s, she finally found her calling at 27 and is shaping her future. GlamRat adores music and fashion, and loves the glam of it all! GlamRat is born from a school yard insult "you dirty/cheap/trash rat" and she tries to be glam so GlamRat became a thing. She is chasing jer dreams instead of letting them fester. She's just a small town girl with a not so rock and roll life, but darn it she's trying!
The HRH AOR Show
13:00 GMT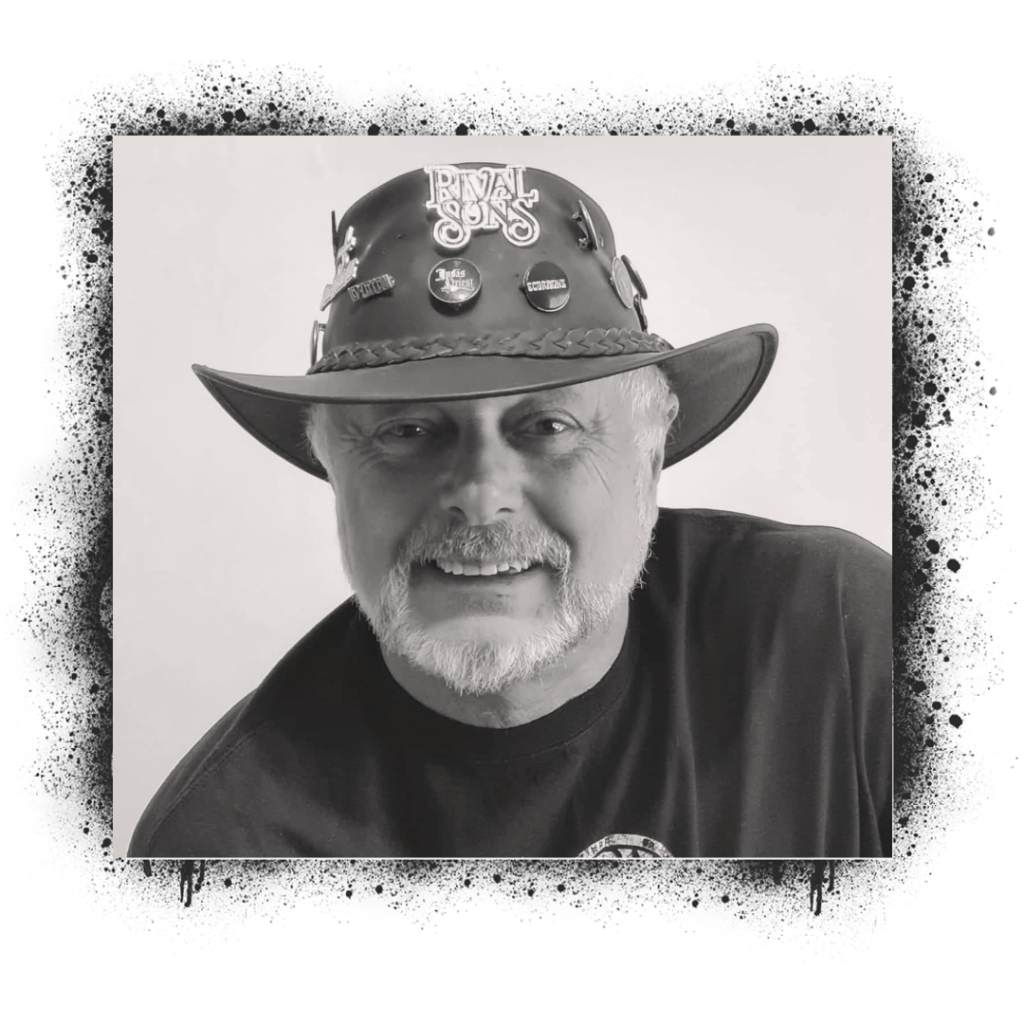 Beastie
As far as music goes Beastie has always felt extremely lucky to have been brought up in the 60s and 70s, the
heart of great music, in ALL genres. Even though he has a deep love of rock and blues, that era threw out great music in every direction and Beastie soaked it all up. He now lives for music…as someone famous once said. His first love has always been rock but right from the start, it was the blues-tinged rock that grabbed every little piece of his heart. Led Zep, Free, The Rolling Stones and the older he gets the more in touch with the blues he becomes, and the deeper involved he gets in it.
Beastie's Rock Show
15:00 GMT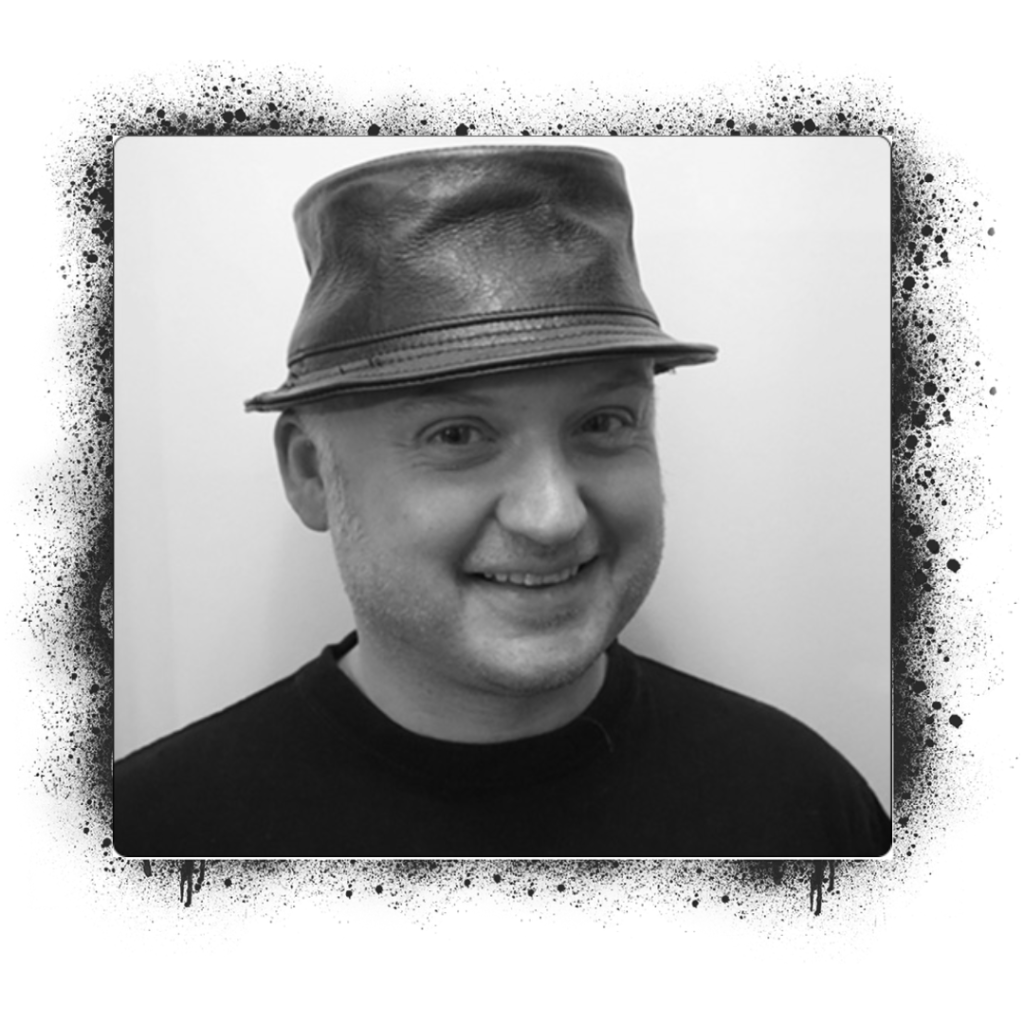 Wordy
A Lancashire lad who loves to work hard and play hard! A lifelong passion for live music and a supporter of underground/unsigned bands led to Wordy getting involved with Corrupted (Blackburn) where he became the MC & Co-Promoter. During this stint, he hosted a broad spectrum of bands including Evil Scarecrow, New Generation Superstars, Heaven's Basement, The Hicks and the legendary NWOBHM band Raven. He also contributed to the production of a Split EP for local Youngs bands Stillborn and To Sin selling 250 copies. Wordy has also had the pleasure of touring and filming with various bands and have credits on a few DVDs including The Dogs D'Amour's – Unleashed.
WordysWorld
19:00 GMT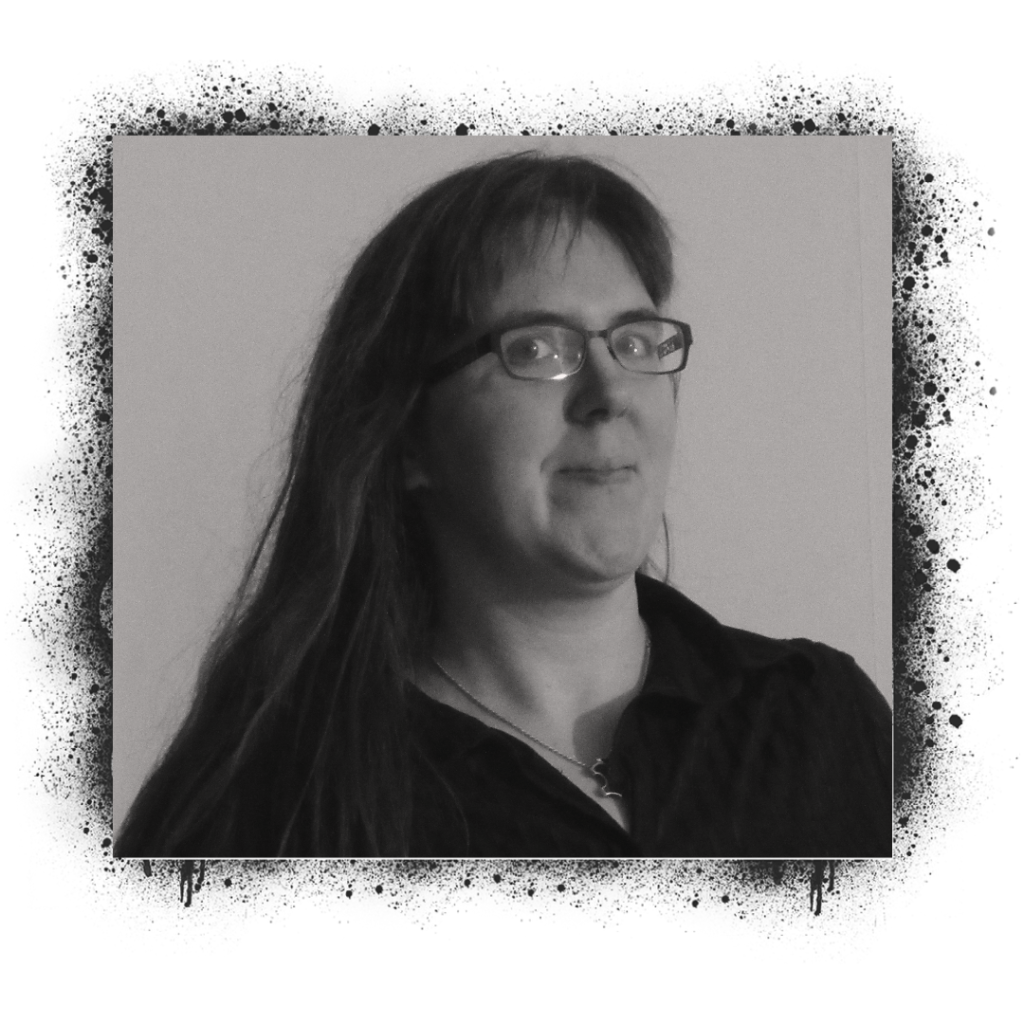 Beth Charlesworth
Following a childhood in which all cultural input suffered strict parental censorship, Beth went on a haphazard search for music she liked. Investigating up and down the chain of influence opened up the worlds of prog, power metal, and even some modern bands. What unites all these disparate branches of rock? Beth figured out the answer a few years ago when the existing rock stations weren't offering enough of what she enjoyed. What was missing was riffs that stayed in her head ad infinitum, solos that made her reach for the air guitar and soaring vocal lines she loved belting out. In short, the kind of songs that make you say: "Tune!". Whether heavy or gentle, time-honoured or brand new, Beth brings you rock music with melody front and centre where it belongs.
Tune!
21:00 GMT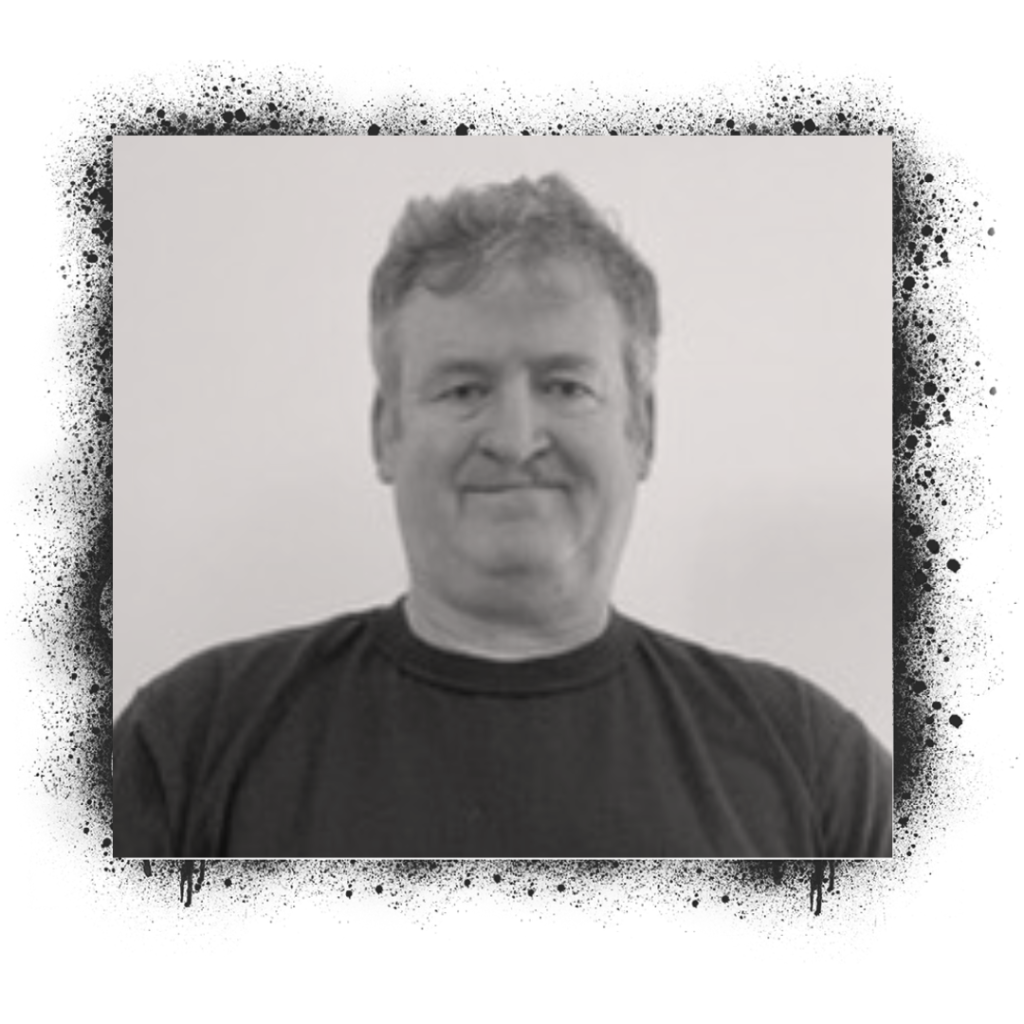 Peter Rattray
Pete got into rock music through his brother who took him to my first gig in 1979 – Blue Oyster Cult. He was hooked. Jump forward to 2017 when Pete and a few friends founded the New Wave of Classic Rock Facebook Group to provide a platform for emerging bands to share their music and try and bring it to a wider audience, also to try and convince people to step outside their comfort zone from the more established acts and try some new but familiar! The weekly NWOCR show has become a community and a musical genre in its own right! Rock is on the Rise!
The NWOCR Show
22:00 GMT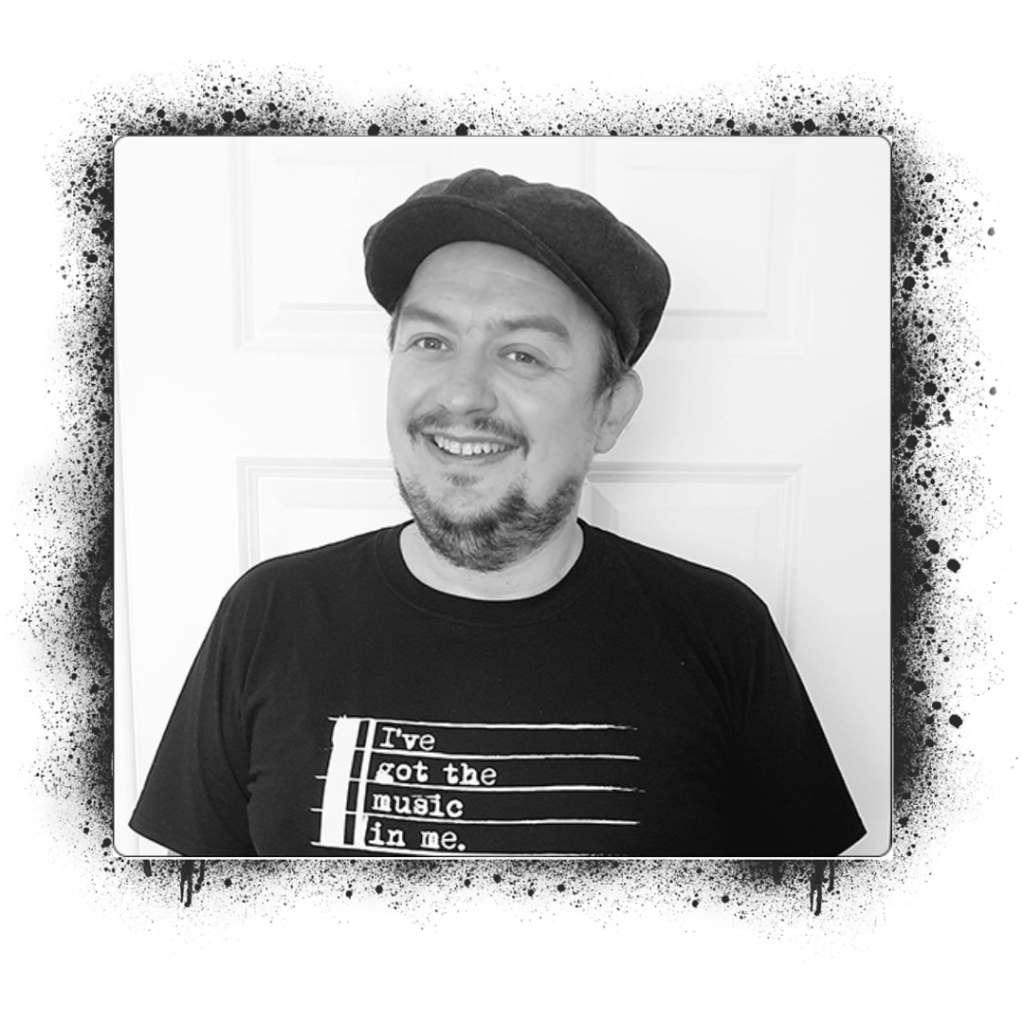 Adam Kennedy
Adam Kennedy is Sub Editor of both HRH Mag and Blues Matters Magazine with over a decade's worth of experience in the music industry. Kennedy also holds a position as a house photographer at the O2 Academy Newcastle and O2 City Hall Newcastle. Adam is a member of the IBBA and a reporter for Roots Music Report. Having spent several years on the HRH Mag team, Adam joined Hard Rock Hell Radio in 2021 at which time he started broadcasting his blues/rock show 'The Crossroads with Adam Kennedy' shows, of which there are two instalments per week. Adam can be found on air each Sunday afternoon as well as 'Late Night' for his Tuesday evening show. Having spent a decade in the music journalism world, Kennedy felt that radio was the final piece in his media puzzle in addition to his work as both a photographer and a writer.
Late Night Crossroads
23:00 GMT
Currently Playing:
Loading ...