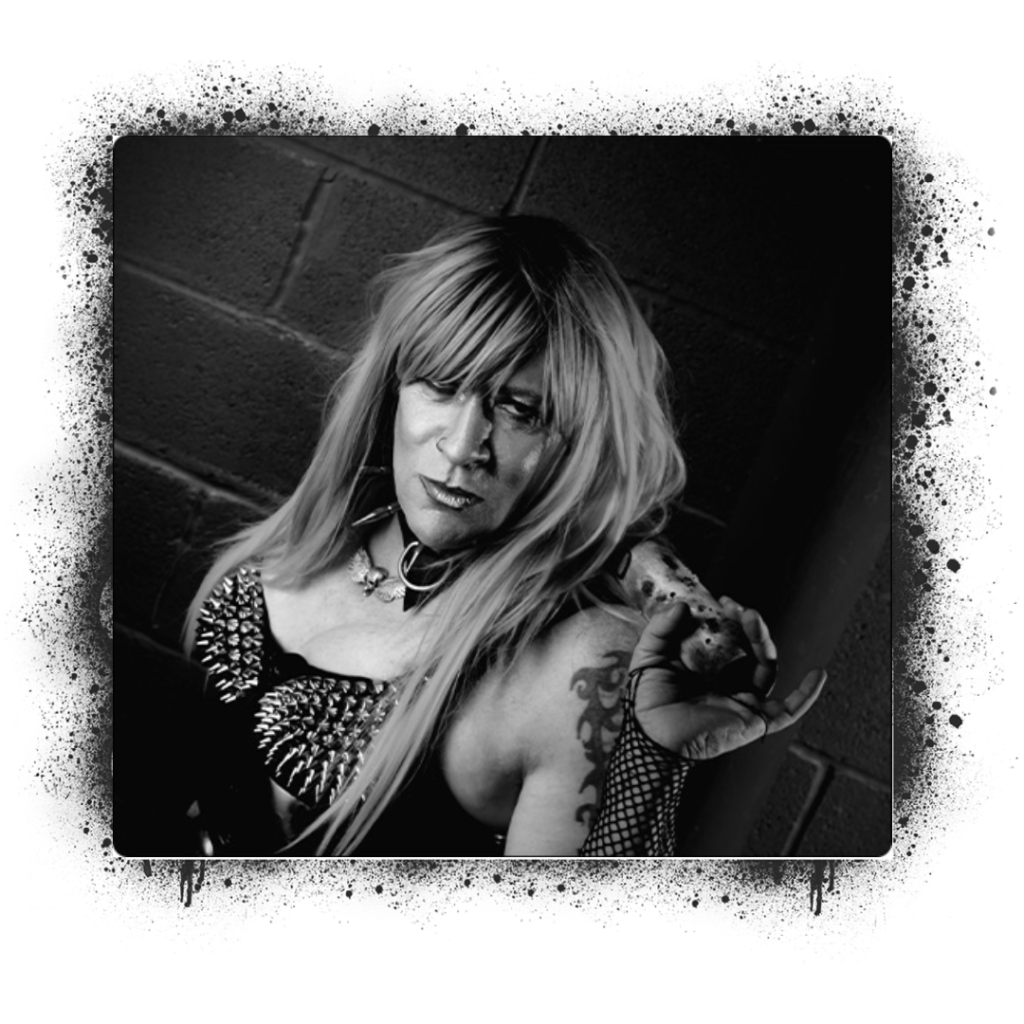 Sammi Quinn
Sammi Quinn, HRH Radio's Mistress Of Metal was not born, she was created when a foundry worker dropped a litre of bourbon and a Judas Priest LP into a crucible of molten metal. The result was a beautiful Metal Valkyrie with a bad attitude, a love of Heavy Metal, a creative streak a mile wide and an adoration of partying. Sammi loves to make people happy, which is why she adores playing requests on her show whenever she can. Sammi is a firm believer that today's up n coming acts are tomorrow's stadium and festival headliners and loves to give them as much airplay as possible in order to help them achieve that mutual goal. Sammi's HRH Radio bestie is DJ Glamrat. Metal Till Death.
Morning Metal Mayhem
10:00 AM GMT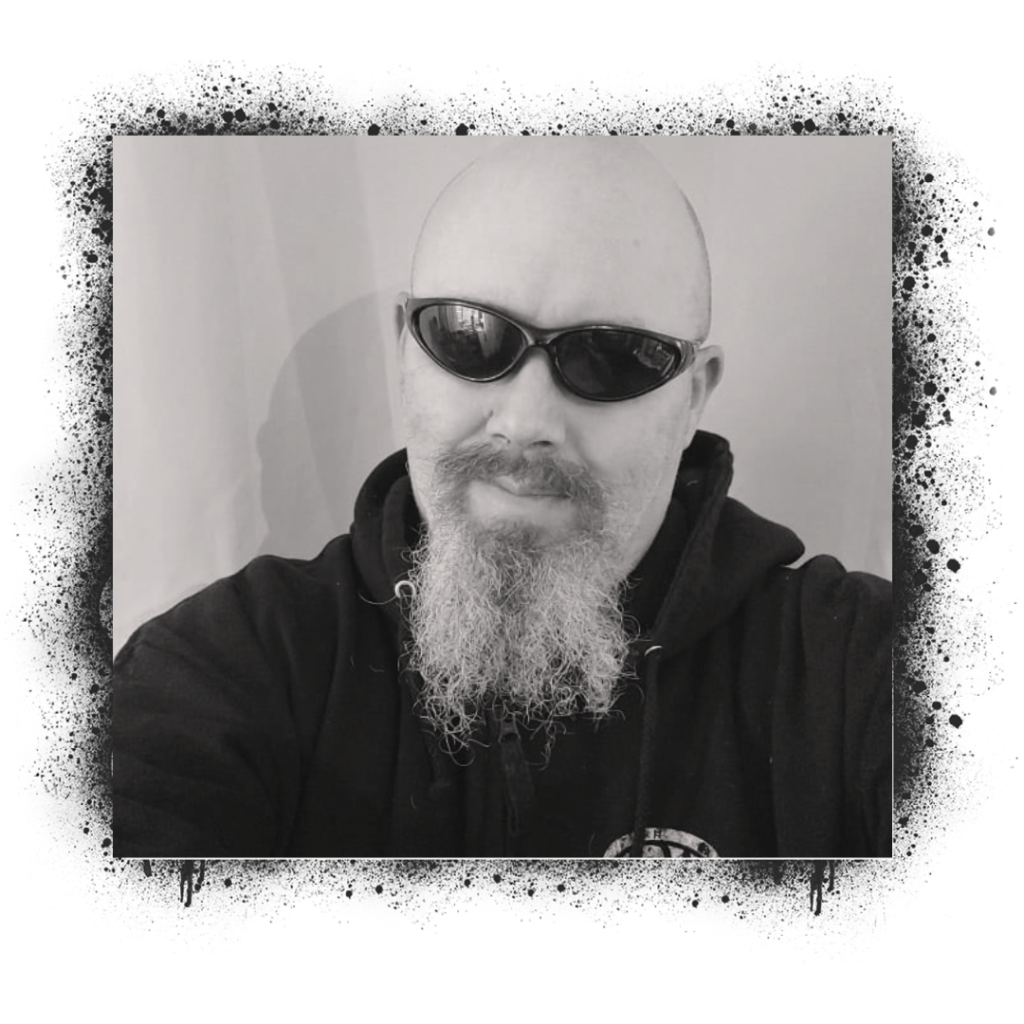 Neil Not
Subjected to Motorhead and AC/DC at the innocent age of 7, feeding a growing need for more exhilarating music. Teen years consisting of exposure to WASP, Zodiac Mindwarp and Twisted Sister and then the discovery at age 14 of the thrashiness of Metallica, Megadeth and Anthrax which just led to an insatiable appetite for all things fast, noisy and heavy! Got into radio in May 2007 with a local community FM station (winning Best Music Show award voted by listeners), eventually joining PlanetMosh Radio, then onto TBFM (picking up the Infernal Devastations Fanzine: 'Best Internet Radio Show award in 2016) and finding a home at Hard Rock Hell Radio since 2017!
The C60 Mixtape
12:00 PM GMT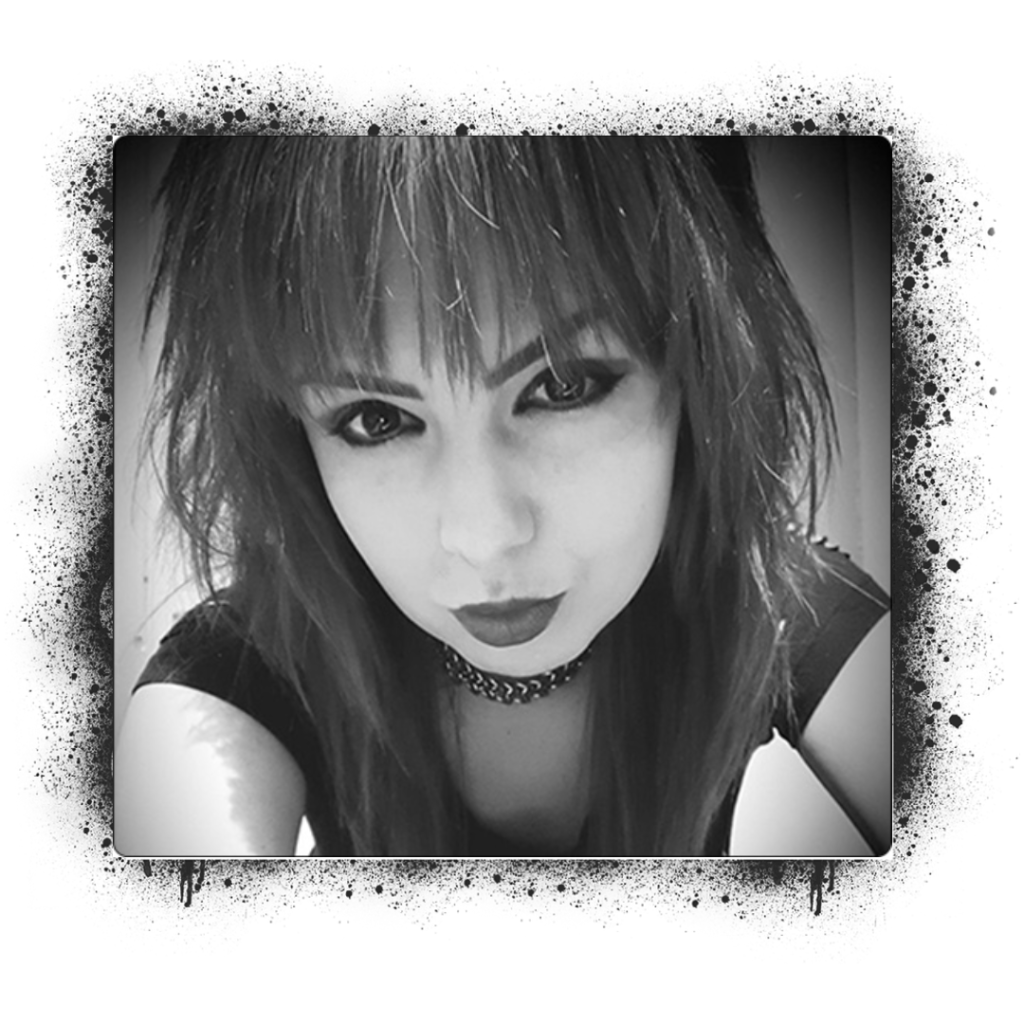 GlamRat
I may be small, but I am fierce! Forever the outsider and bullied throughout my teens from the so-called High School Elite, I found my solace in music, especially Bon Jovi. My love for 80s rock started at 14 and as time rolled on, all different genres of rock fell into my ears. After feeling lost for most of my 20s, I finally found my calling at 27 and is shaping my future. I adore music and fashion and love the glam of it all. GlamRat is born from a school yard insult "you dirty/cheap/trash rat" and hey, I try to be glam so GlamRat became a thing. I'm chasing my dreams instead of letting them fester. I'm just a small town girl with a not so rock and roll life, but darn it I'm trying!
The HRH AOR Show
13:00 GMT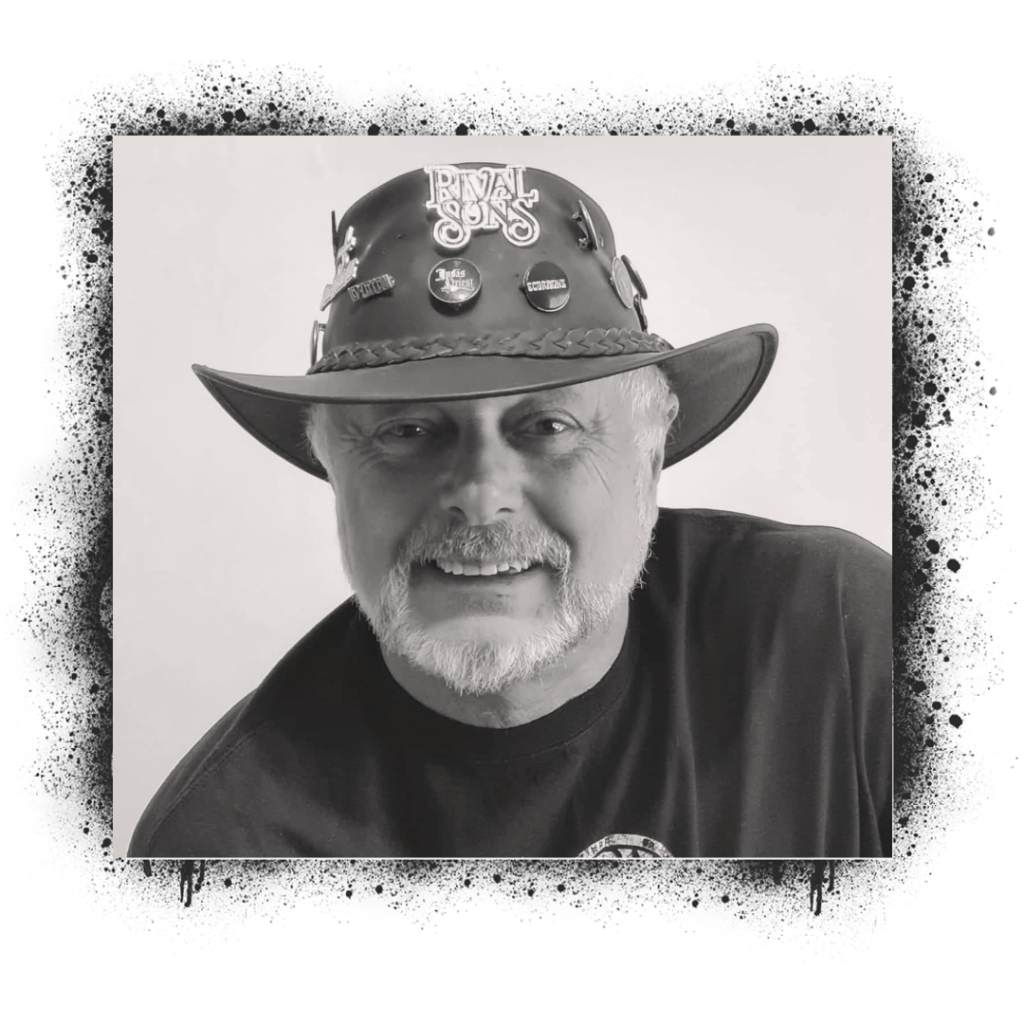 Beastie
On the Beastie Rock Show it's all about insults, fun, music and insults. Did I mention the insults?
It takes a certain type of chuffer to listen to my show and the insults can fly thick and fast both ways but in between all of that will be some great music. There's always going to be a heavy sprinkling of old-school (60s and 70s) rock as that's the era I grew upin, my formative years so to speak but as much as I love tripping down memory lane it's new music, brand new rock that gets the Beastie juices flowing. I apologise for using the word 'juices' but as regular listeners know, I don't often have control over what I say and do, though I do speak fluent gibberish.
That new music, current bands working hard to record and perform their own version of rock that carries the heartbeat of all of those legendary bands I grew up with, that is what really excites me these days. Imagine all the music you have in your memory being rivalled by new bands, making it all sound as fresh as you like, what's not to love about that? What's not to get excited about? Music should stir the soul, it should get you excited and if it doesn't…then I feel for you.
It's not just about the music on Beastie's Rock Show though, as I mentioned, there's plenty of fun and to that end I usually have a quiz on the show which makes people moan…a LOT…which I must admit, I like and it's designed that way. It's never too difficult but if I can take liberties with it, rest assured, I will. A lot of listeners like to insult me during the quiz and I can't complain really, it's all fully deserved and I get what I ask for.
Come and have a listen…bring ya moaning boots and ya flak jacket for a great afternoon.
Beastie's Rock Show
15:00 GMT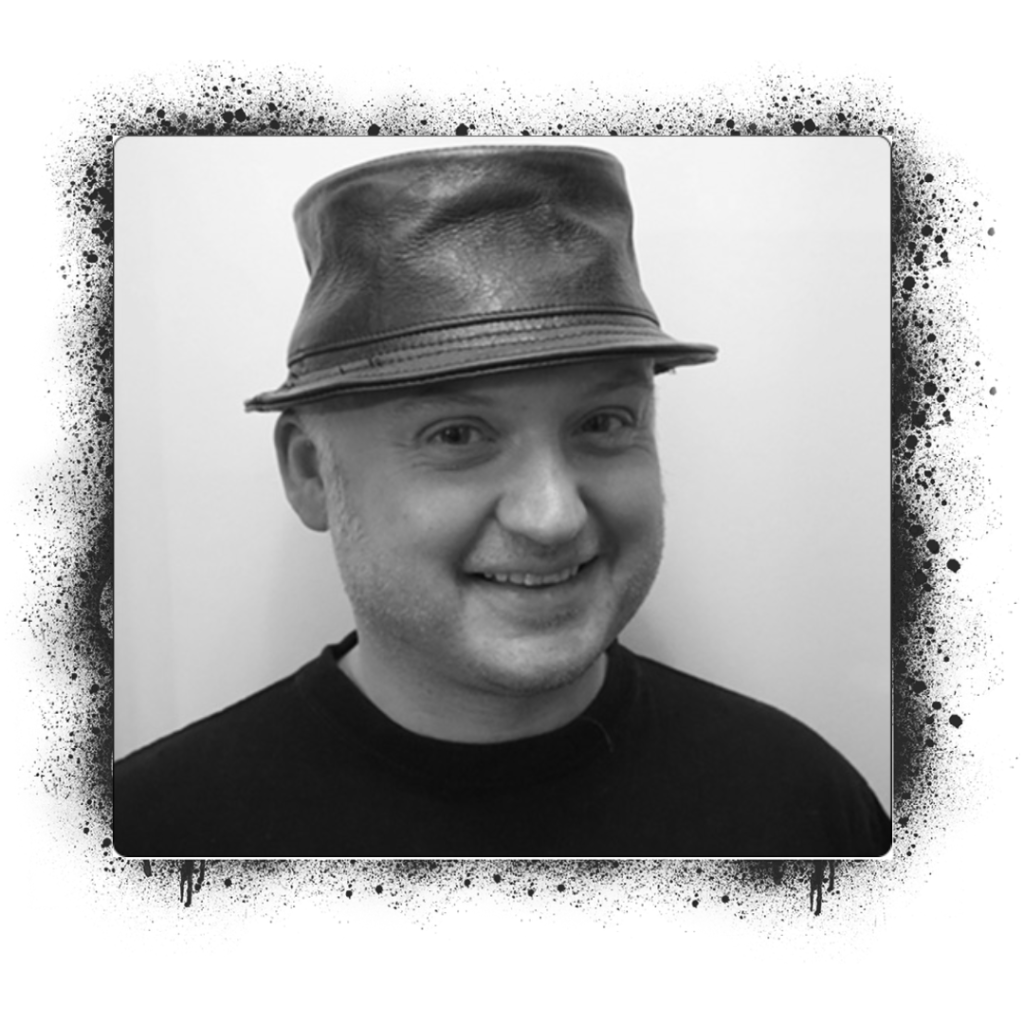 Wordy
A Lancashire lad who loves to work hard and play hard! A life long passion for live music and a supporter of underground/unsigned bands, this led to Wordy to getting involved with Corrupted (Blackburn) where he became the MC & Co-Promoter. During this stint, he hosted a broad spectrum of bands including Evil Scarecrow, New Generation Superstars, Heaven's Basement, The Hicks and the legendary NWOBHM band Raven. He also contributed to the producing of a Split EP for local Youngs bands Stilborn and To Sin selling 250 copies. Wordy has also had the pleasure of touring and filming with various bands and have credits on a few DVD's including The Dogs D'Amour's – Unleashed.
WordysWorld
19:00 GMT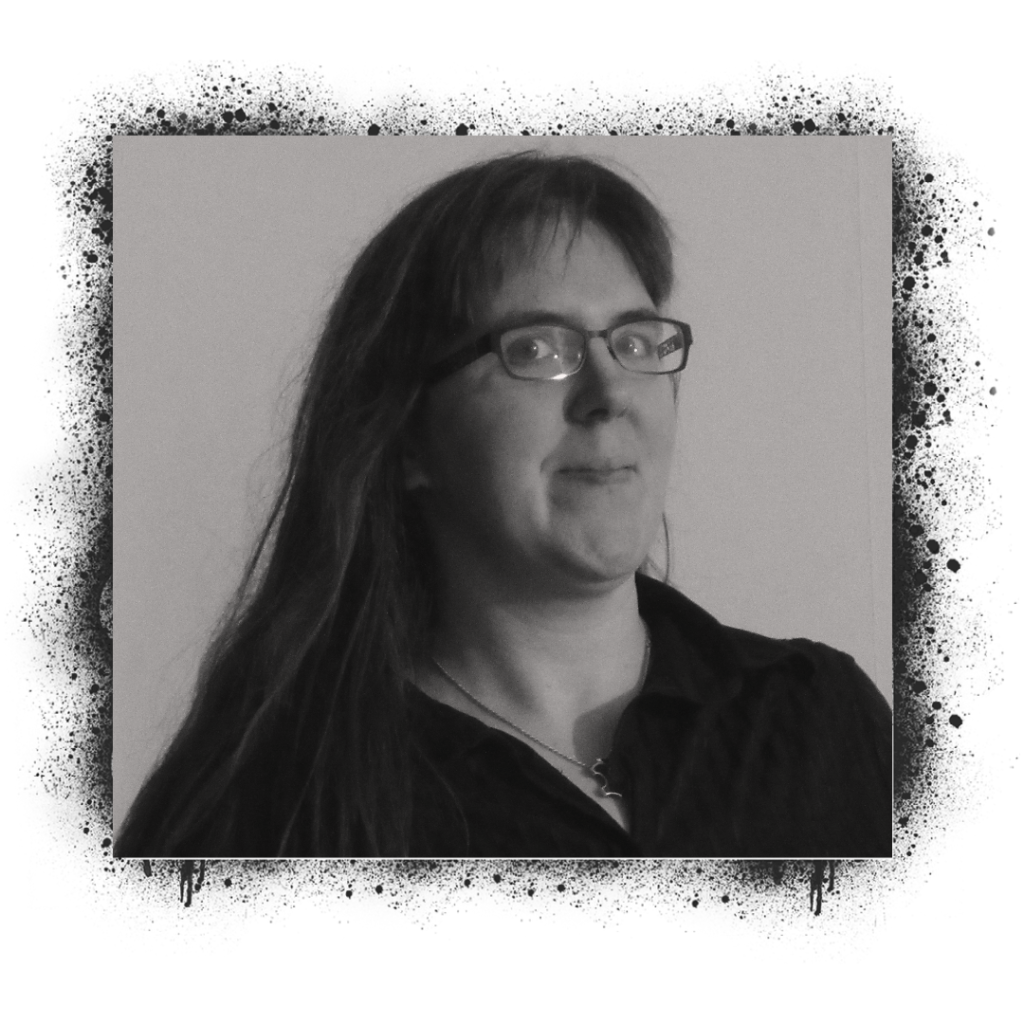 Beth Charlesworth
Bio Coming Soon
Tune!
21:00 GMT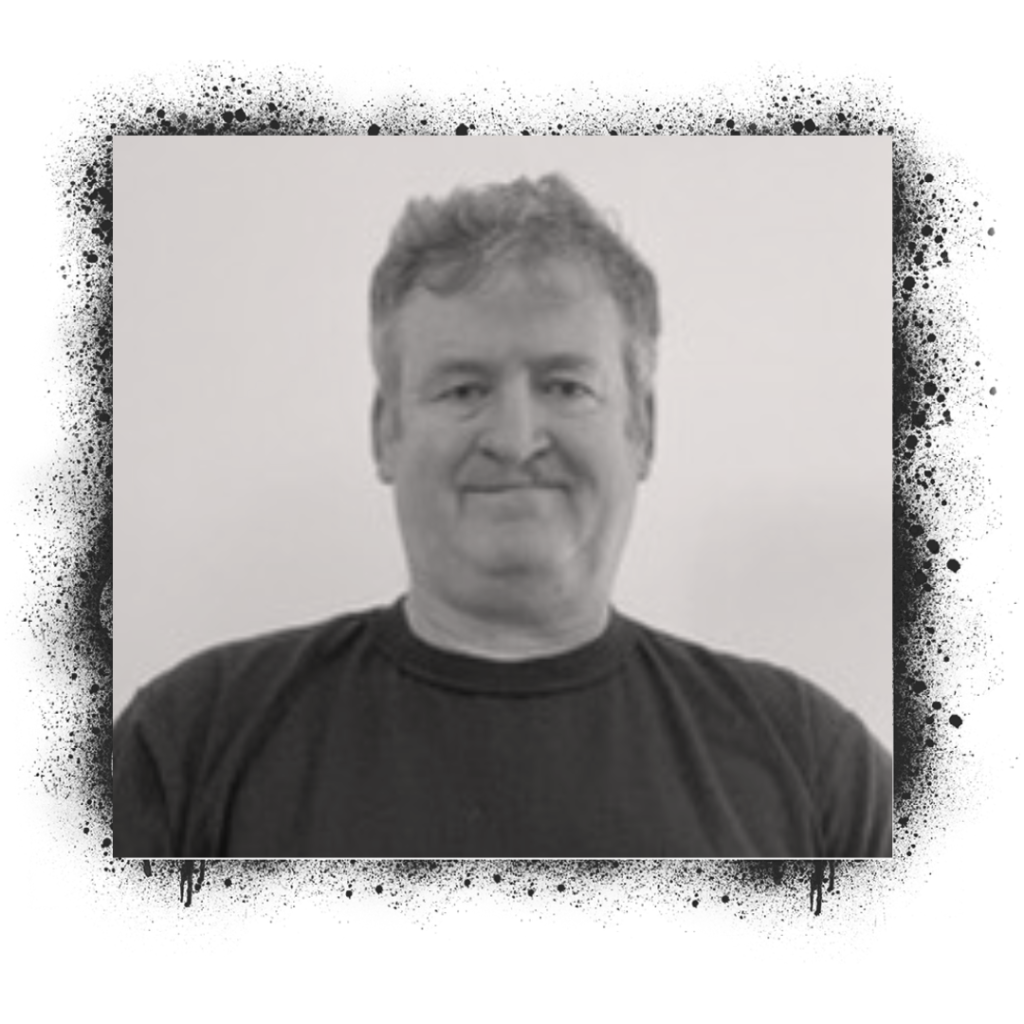 Peter Rattray
The day job has nothing to with music but we do get to listen to music during surgery! I am currently an Operating Theatre Manager / Surgical Care Practitioner. I got into Rock music through my brother who the took me to my first gig in 1979! Blue Oyster Cult. I was hooked. Since that time Ive kept up to date with whats doing on in the Rock music by reading the Magazines of the day. Jump forward to 2017 when myself and a few friends founded the New Wave of Classic Rock Facebook Group to provide a platform for emerging bands to share their music and try and bring it to a wider audience, also to try and convince people to step outside their comfort zone from the more established acts and try some new but familiar! I was approached by Hard Rock Hell Radio and asked if I would be interested in doing an NWOCR Show . I accepted and now have a weekly show and NWOCR has become a community and a musical genre in its own right!
Rock is on the Rise!
The NWOCR Show
22:00 GMT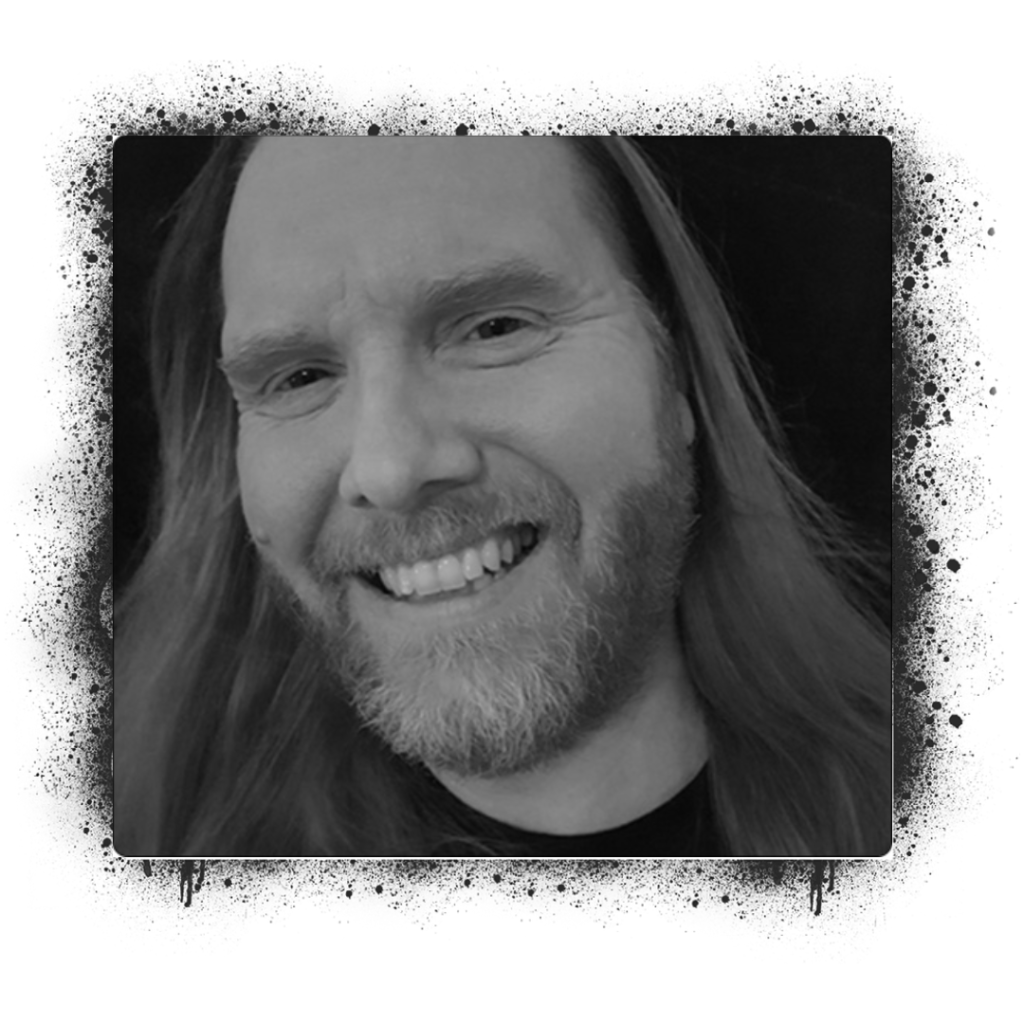 Tobester
Having settled in Staffordshire, England, I love nothing more than attending gigs and festivals. My first gigs were the likes of Hawkwind, Magnum and Marillion in the mid eighties so almost anything goes rock genre with from hard rock to prog to hair metal and grunge. If I'm not rocking out then I'm either playing to watching football, Xboxing with the kids or binge watching the latest TV. Having written music reviews for magazine and web, iadio felt like the next natural step; I've been told I speak with passion about rock so let's see how that goes!
The Sunshine Factory
23:00 GMT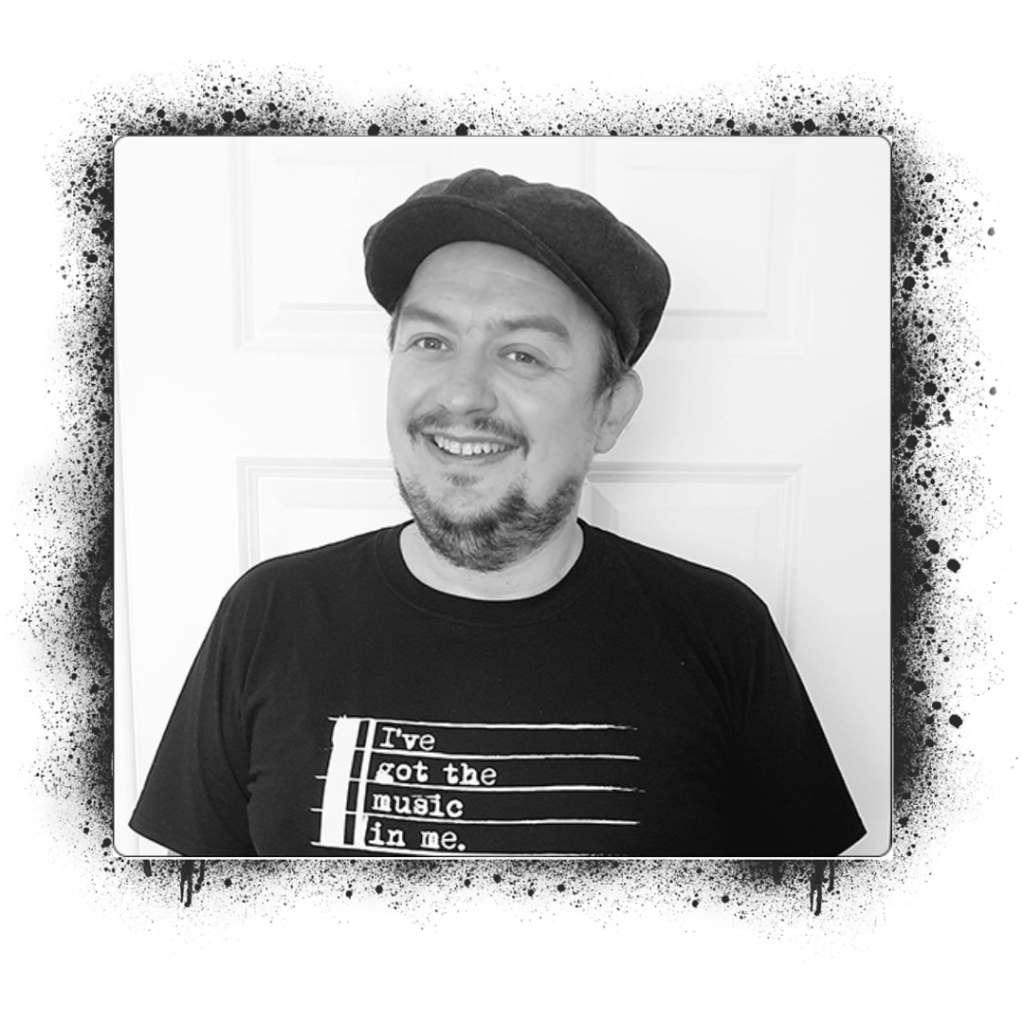 Adam Kennedy
Adam Kennedy is Sub Editor of both HRH Mag and Blues Matters Magazine with over a decade's worth of experience in the music industry. Kennedy also holds a position as house photographer at the O2 Academy Newcastle and O2 City Hall Newcastle. He is an American Heritage Blues Hall of Fame inducted photojournalist and a radio presenter at Hard Rock Hell Radio in the UK. Adam is a member of the IBBA, and a reporter for Roots Music Report. Having spent several years on the HRH Mag team, Adam joined Hard Rock Hell Radio during 2021 at which time he started broadcasting his blues/rock show 'The Crossroads with Adam Kennedy' shows, of which there are two instalments per week. Adam can be found on air each Sunday afternoon as well as 'Late Night' for his Tuesday evening show. Having spent a decade in the music journalism world, Kennedy felt that radio was the final piece in his media puzzle in addition to his work as both a photographer and a writer.
Late Night Crossroads
00:00 GMT