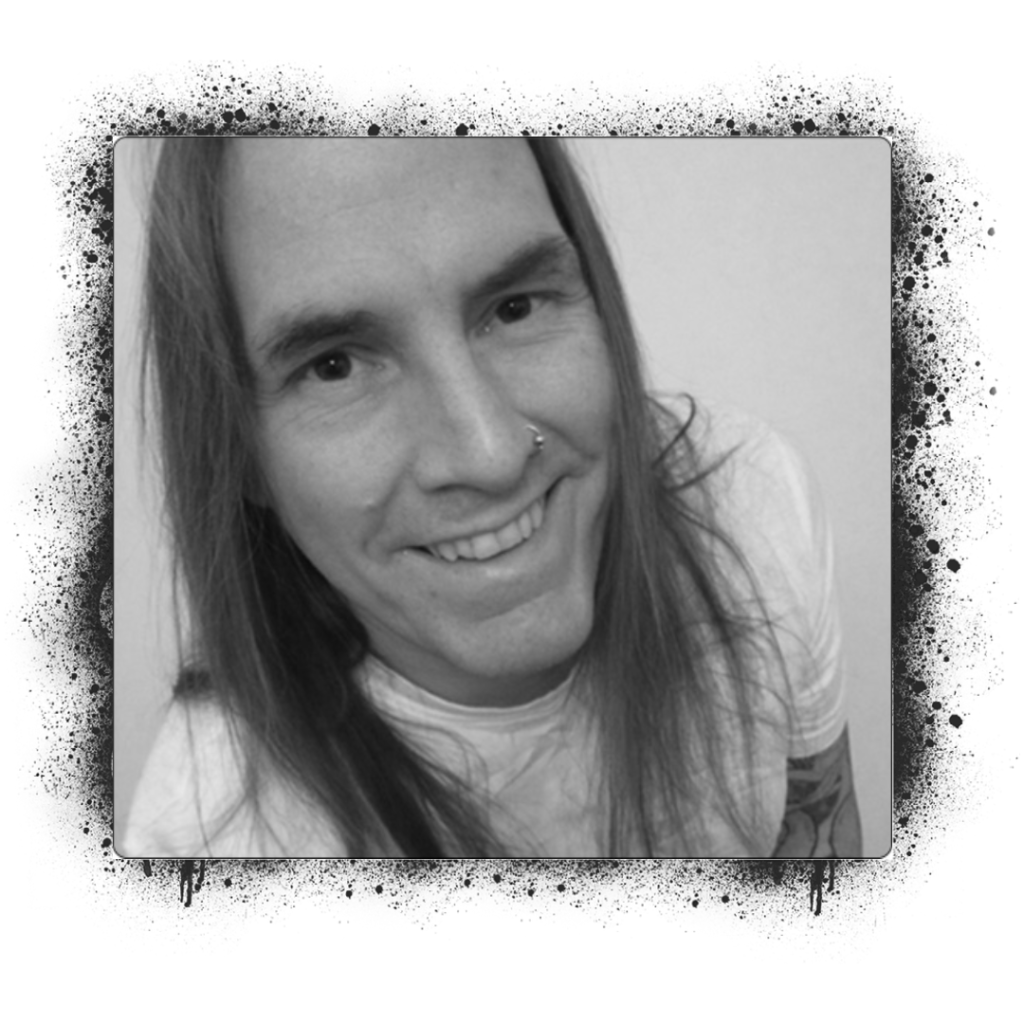 FOXZ
Born in the Stoke on Trent and raised on a diet of good music and great times, I was lucky enough to be exposed to a wide section of music and genres at a young age from psychedelia to punk, mainstream to metal. I've been DJing rock, metal and alternative music for over 25 years not only in my home town but nationally and abroad. Through playing Clubs, Radio, Rallies and Festivals I've been fortunate enough to meet and work alongside some great artists both unsigned and major players. One of the many highlights of my career was opening for and introducing Clawfinger on their Zeros & Heroes UK tour.
Aural Pleasures
00:00 GMT (Wed into Thurs)
The HRH Sleaze Show
21:00 GMT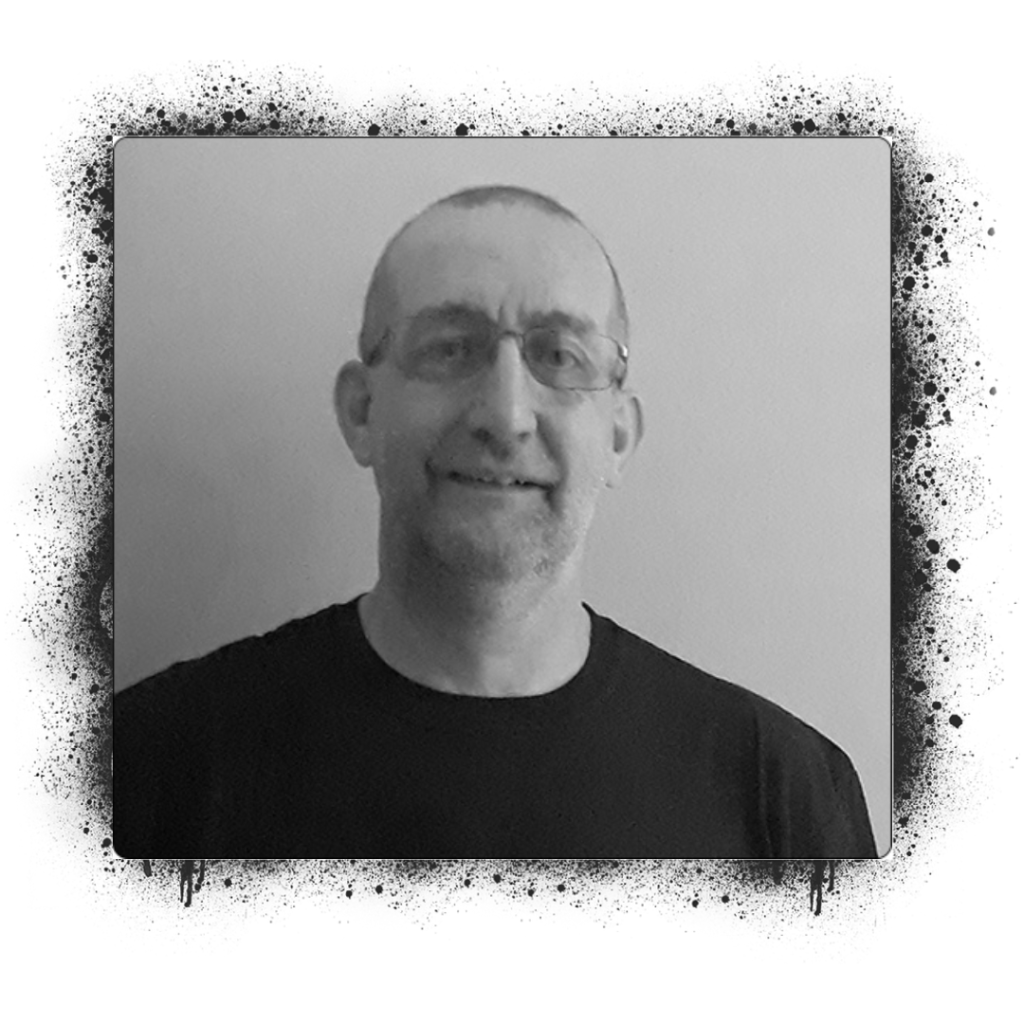 Ian Crawford
I am a full-time professional chef. Cooking and music are my two big passions and I am very lucky to be able to cook for a living and DJ as a side line. Like recipes, music is a blend of different ingredients and it's all about how you mix them together. I have a wide range of musical taste and I choose tracks from varying genres to entertain.
Old New Borrowed & Blue
10:00 AM GMT
Dale Rowles
Derbyshire born and bred. Rams fan Dale Rowles has been a professional musician most of his life; from the early days of punk, post punk and NWOGHM, through his days as a session musician, to his Steampunk projects of 10 years. Dale is also behind Steampunk Records, a Not-For-Profit-Cooperation which aims to raise money for Charity as well as providing help for bands that are a little too far from the norm for traditional labels.
Steampunk, Gothic & Sci-Fi
12:00 PM GMT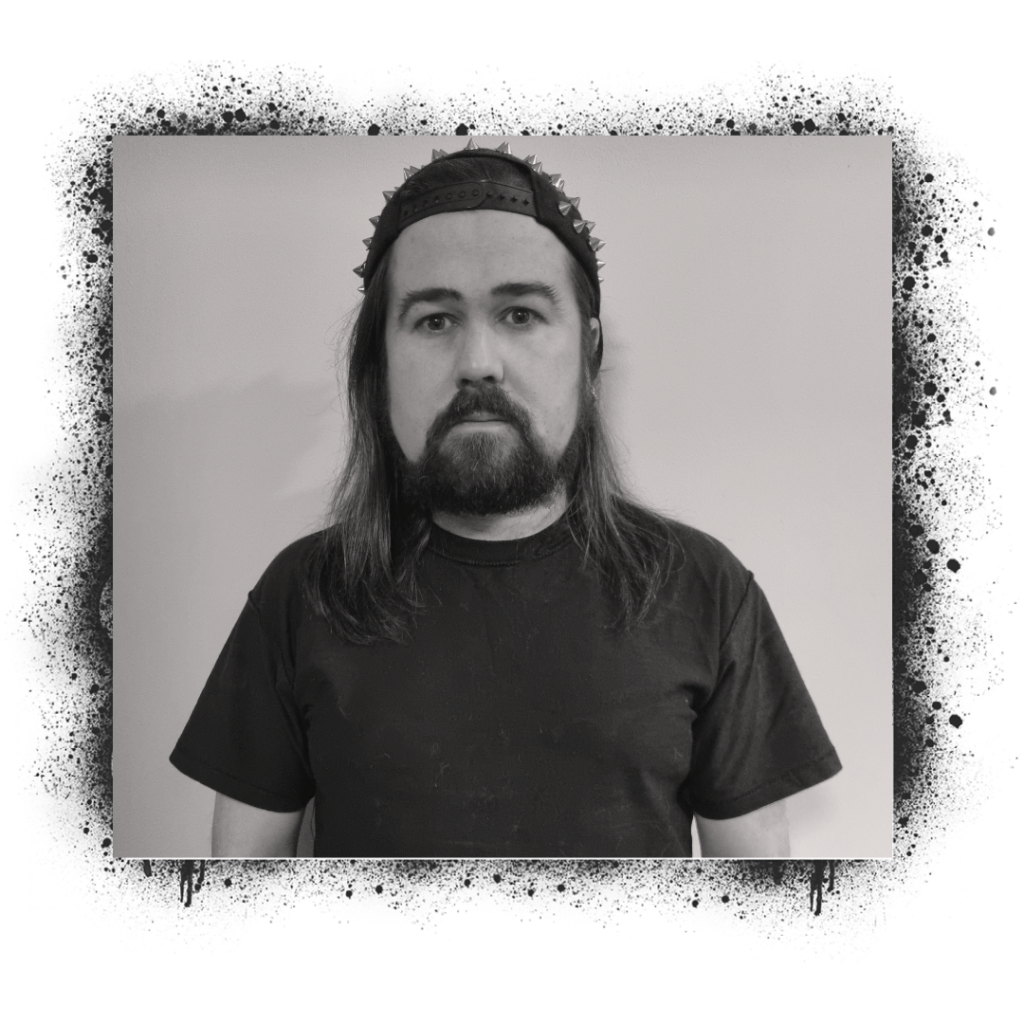 Dandy Von Diamond
Dandy's first forays into the world of DJing started playing 'proper' records in the back room bunker of a West Country biker bar instead of working towards his degree. Sadly the bar in question is no longer with us, but 20 years later Dandy is still at it! With guest appearances at events & club nights across the country, Dandy loves music in a myriad of styles, but has a special soft spot for the glam & the gothic! Dandy is delighted to have been a part of the Hard Rock Hell Radio team since August 2020.
Diamonds n Rust
15:00 GMT
Adrien Perrie
Bio ComI have been a metalhead and performer since my early teens. Over the last few decades, I have djed rock clubs, ran live sound, taught music, worked as a freelance journalist and broadcaster for multiple publications and stations, as well as touring with a variety of bands. I love the culture of our lifestyle, the music, the camaraderie, the people, the gigs, the bands, the good times, out individuality as people, the differences we all have and the love and respect that unites us. It is this ongoing history and fabulous vibes I am looking forward to brining to the airwaves of Hard Rock Hell Radio.ing Soon
Mr Noir
17:00 GMT
SteviRox & KatieRox
We have been DJing on air together for nearly 10 years & also spent on 6 years Doing at our local Rock venue as well as various events in and around Blackburn. In the past, we have helped organise and promote local events and festivals, alongside attending about over 30 gigs and festivals annually for the past 15 years in the UK, Germany, Belgium, Spain, L.A. & New York. We are regulars to HRH Festivals and consider ourselves social animals who love to live the rock n rock lifestyle with our friends.
The Roxx Show
19:00 GMT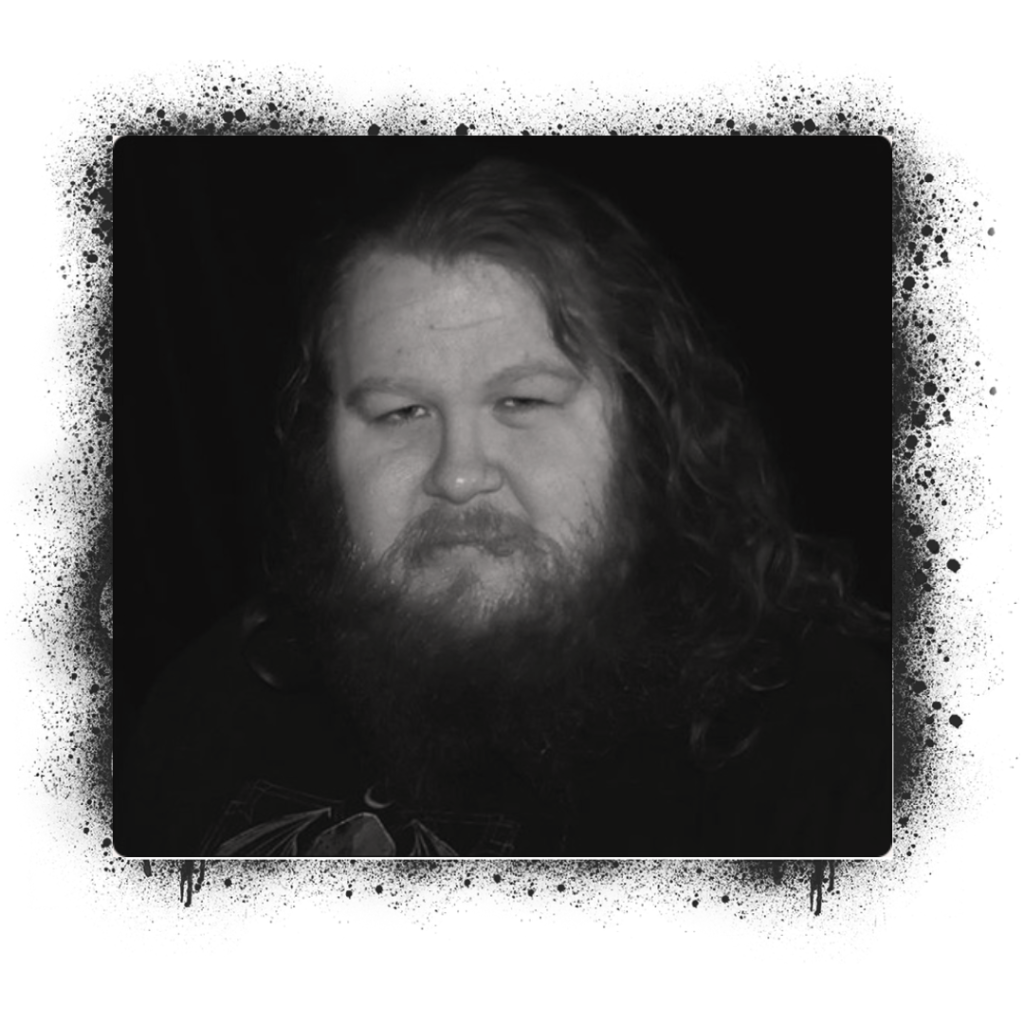 Jacob 'Vlad' Waller
Lyricist and Vocalist for London Metal Band Enquire Within. Obsessed with all the weird and wonderful subgenres of metal and always looking for something new. I haven't been at this radio game for long but I am loving every second of it!
Vlad's Cabinet of Curiosities
21:00 GMT