Brian Ager
Music has been central to Brian's life. Born in North London and grew up in the 60s with a large family who all loved music, his older sister and cousin shaped his musical tastes and introduced his young ears to all the fabulous new sounds that were being created in those formative years. From the late 60s, Brian began to develop his own tastes from influences at school and just listening to different types of music. He started attending gigs in the early 70s and saw all the best brands at the peak of their powers. Over the years his tastes have changed but he always goes back and listens to all that wonderful music from his youth. A chance meeting early in 2014 introduced Brian to a local community radio station in Essex and his first-ever radio show followed in May of that year.
Tumbleweed Country
10:00 GMT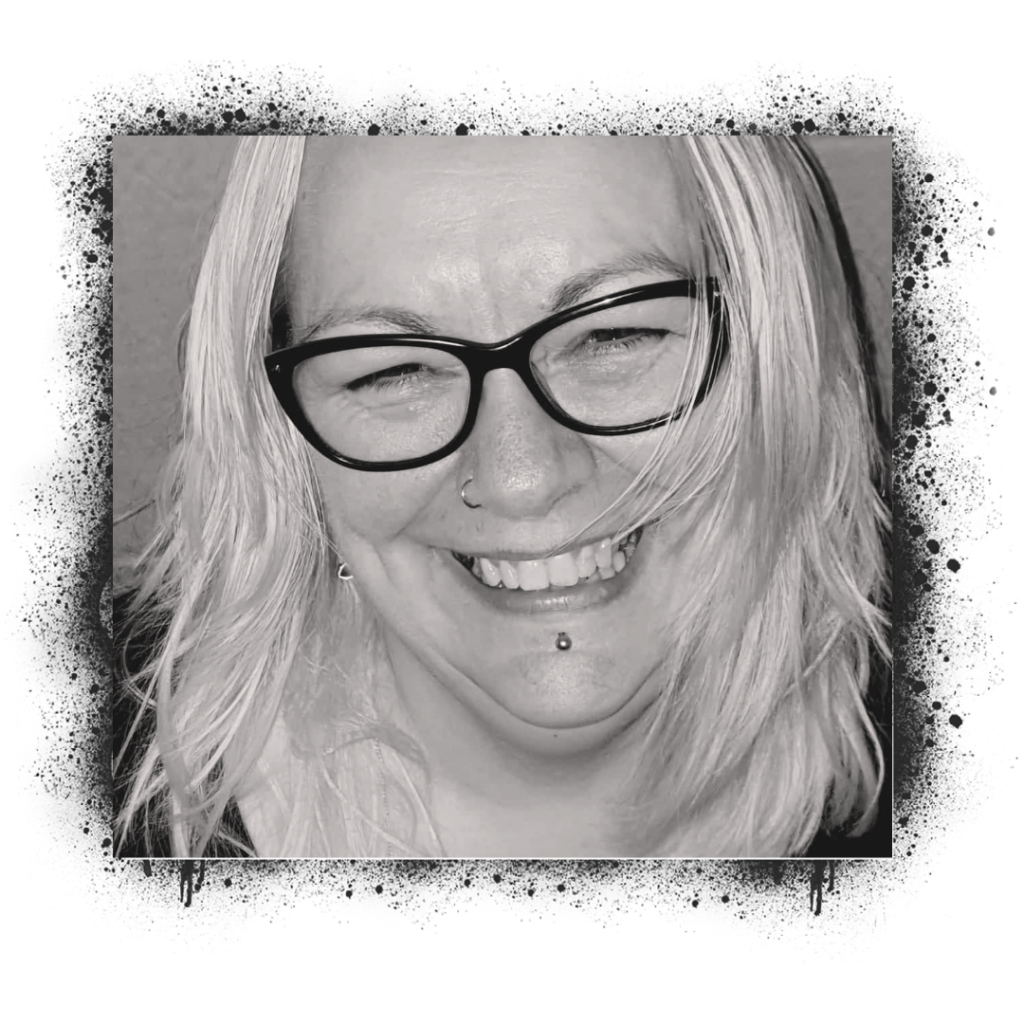 Jezebel Steele
Yorkshire lass born and raised, although nowadays she loves the other side of the Pennines. Jezebel has always loved music, from listening to her Dad's 8-Track in the car when she was young, to singing death-metal karaoke in her own car. Jezebel rediscovered rock music when she hit her 40s, and shes seen more live bands in the past few years than ever before. Jezebel has been to small festivals and watched unsigned bands bring the house down (and seen bigger bands be slightly less impressive!). Music makes her happy, and it makes her cry too; and that's what she loves about it – the passion and the emotion that good music stirs up. There's nothing Jezebel enjoys more than listening to something hard and thrash after a really bad day at work.
Jezebel's Lounge
12:00 AM GMT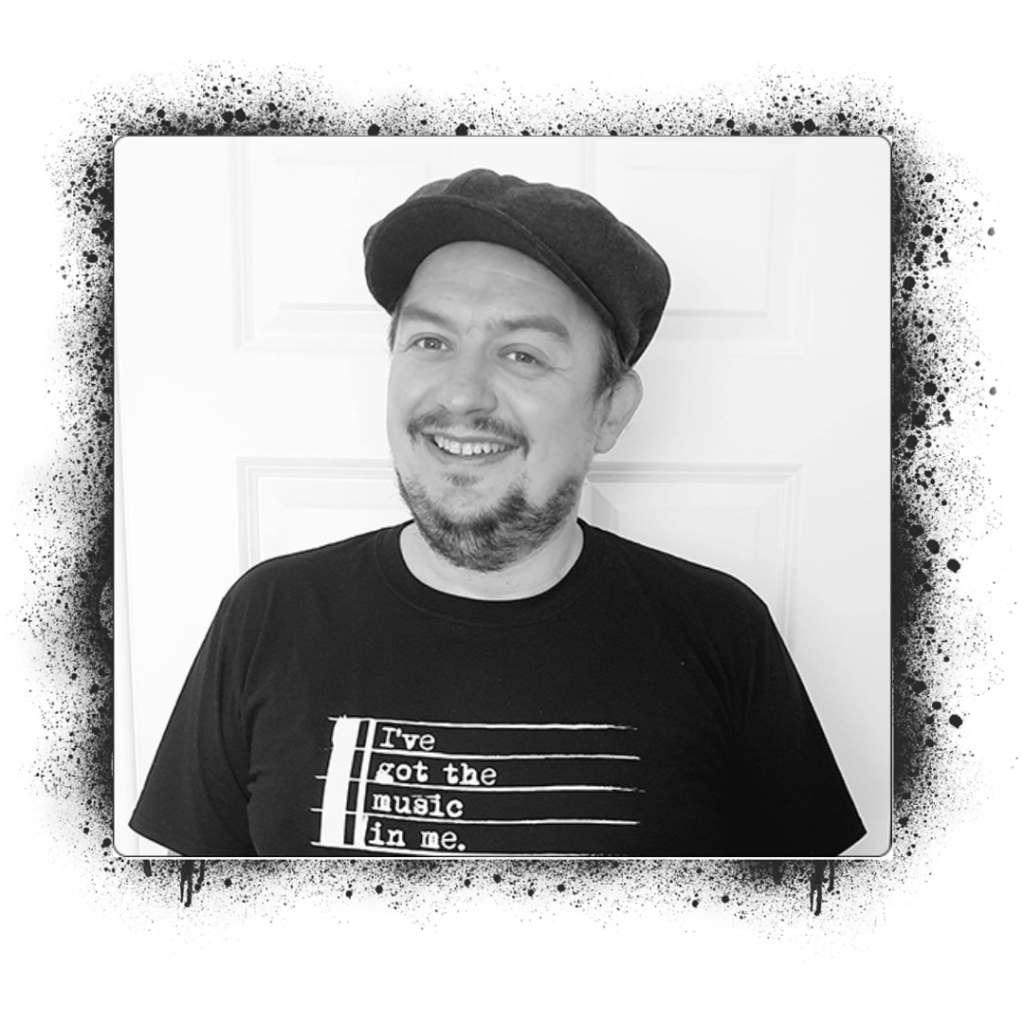 Adam Kennedy
Adam Kennedy is Sub Editor of both HRH Mag and Blues Matters Magazine with over a decade's worth of experience in the music industry. Kennedy also holds a position as a house photographer at the O2 Academy Newcastle and O2 City Hall Newcastle. Adam is a member of the IBBA and a reporter for Roots Music Report. Having spent several years on the HRH Mag team, Adam joined Hard Rock Hell Radio in 2021 at which time he started broadcasting his blues/rock show 'The Crossroads with Adam Kennedy' shows, of which there are two instalments per week. Adam can be found on air each Sunday afternoon as well as 'Late Night' for his Tuesday evening show. Having spent a decade in the music journalism world, Kennedy felt that radio was the final piece in his media puzzle in addition to his work as both a photographer and a writer.
Late Night Crossroads
23:00 GMT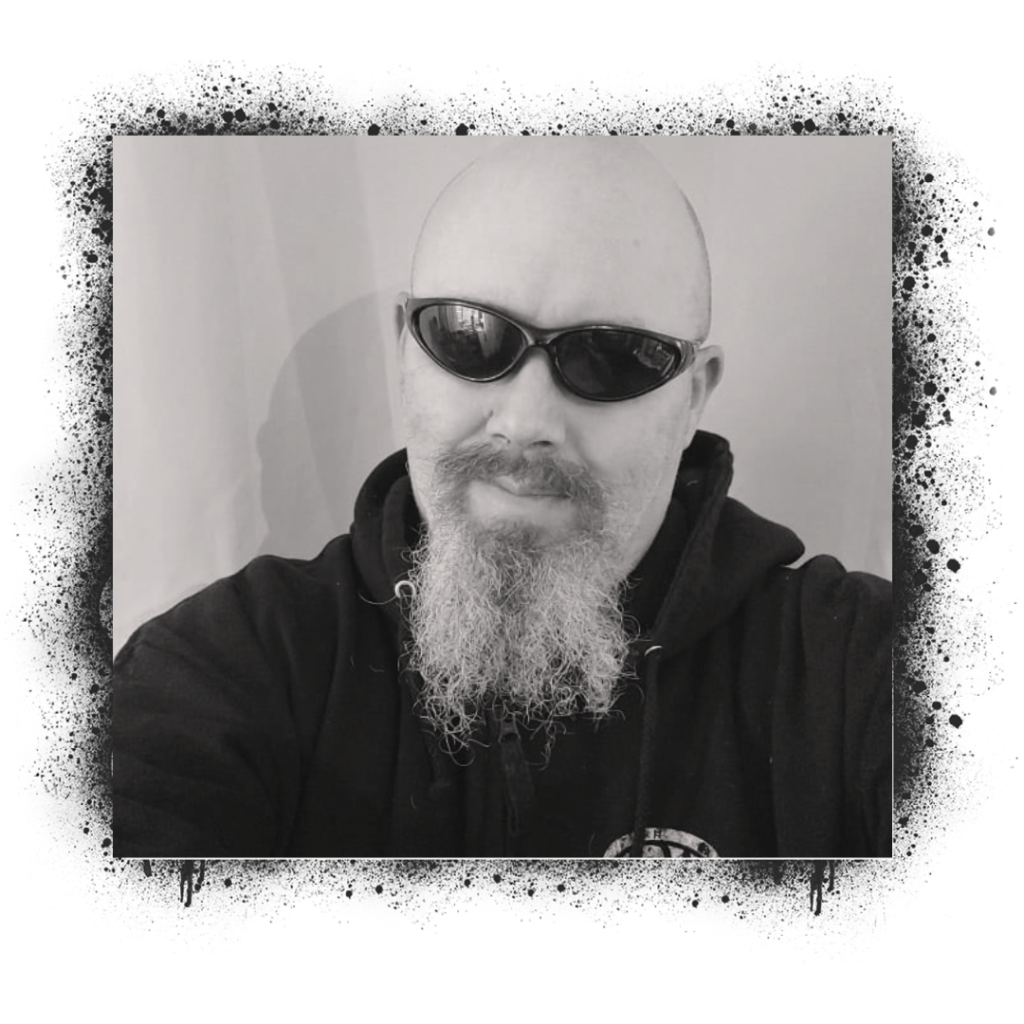 Neil Not
Subjected to Motorhead and AC/DC at the innocent age of 7, feeding a growing need for more exhilarating music. Teen years consisted of exposure to WASP, Zodiac Mindwarp and Twisted Sister and then the discovery at age 14 of the trashiness of Metallica, Megadeth and Anthrax which just led to an insatiable appetite for all things fast, noisy and heavy! Got into radio in May 2007 with a local community FM station (winning the Best Music Show award voted by listeners), eventually joining PlanetMosh Radio, then onto TBFM (picking up the Infernal Devastations Fanzine: 'Best Internet Radio Show award in 2016) and finding a home at Hard Rock Hell Radio since 2017!
Full Metal Racket
17:00 PM GMT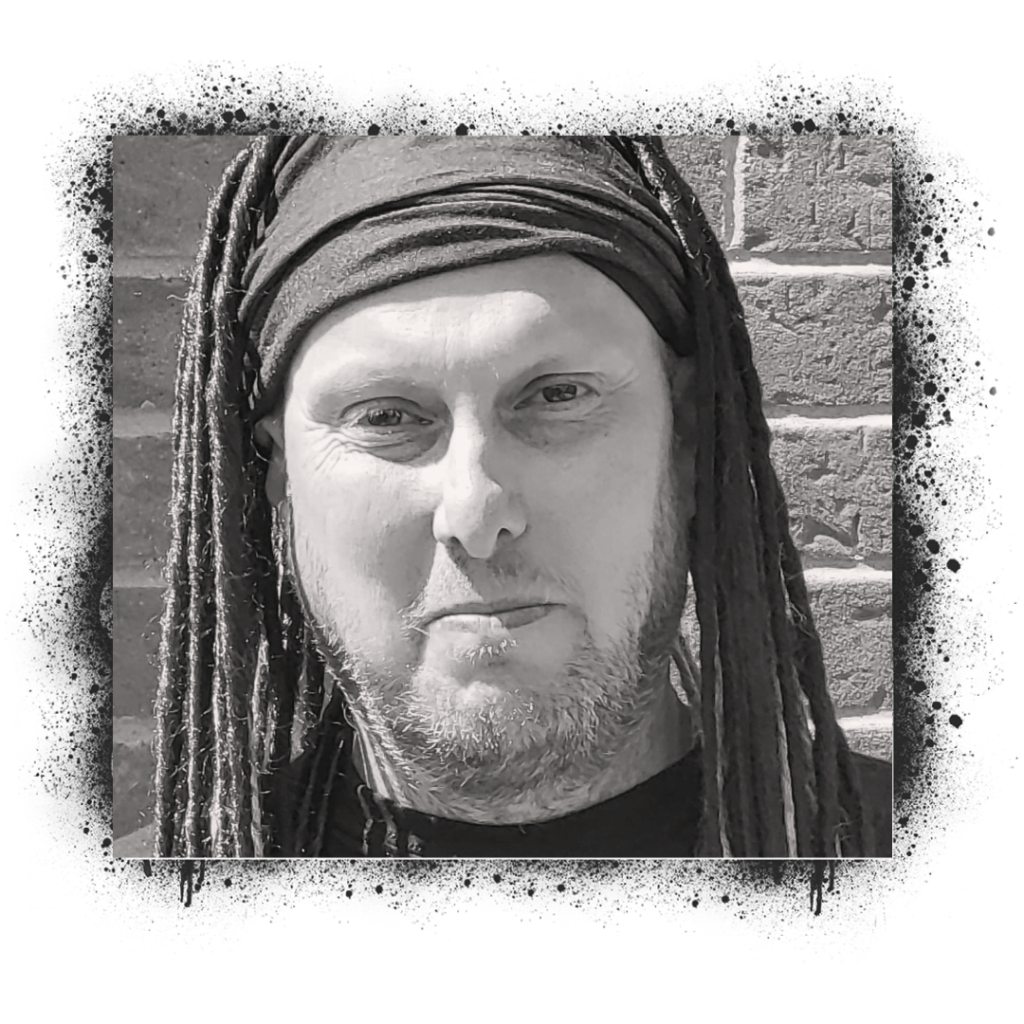 Adam Thomas
Growing up through the grunge era, alternative music has always been a part of Adz's life since his early teens. A couple of years later he discovered Nine Inch Nails and The Sisters Of Mercy through a friend and started to discover the darker side of music and delving deeper into the goth and industrial scene and found his place in this crazy world. Fast forward a couple of more years and Adz started DJing a goth and industrial club night at Stoke On Trents famous music venue, The Wheatsheaf. He relocated to Nottingham, and continued to DJ club nights, this time playing all kinds of alternative music, before moving on to radio just over three years ago.
The Sanctuary
19:00 GMT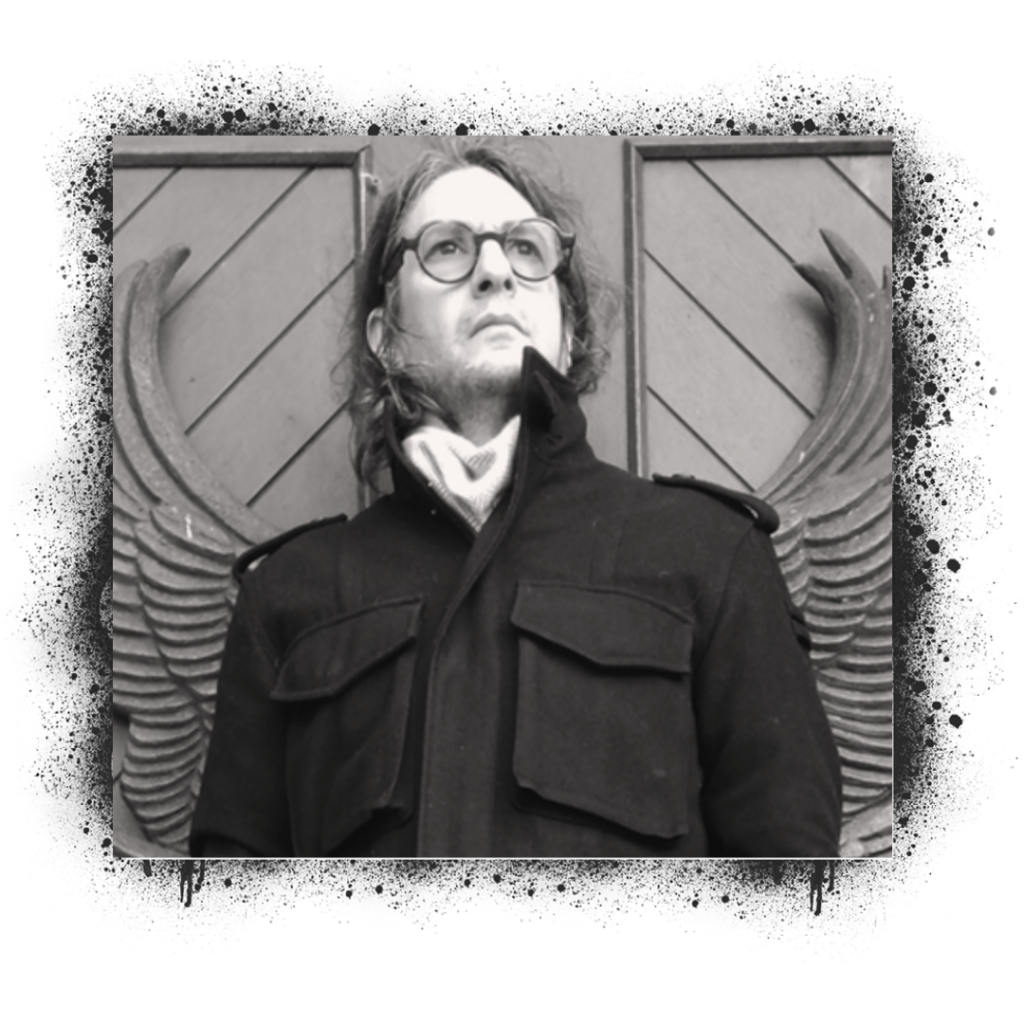 Peter Vamos
Peter Vamos has been involved in broadcast media since arriving in Ireland from Canada in 1993. He began in Anna Livia FM as the producer of their drive time programme, Heading Home but was quickly picked up by FM104 to produce their late night call-in show with Chris Barry. He then turned to writing for television and print having a monthly article in The Irish Independent and a regular feature in Web Ireland magazine. He has also written several feature length scripts and programme pilots including the first broadcast for TV3 in 1998. After considerable effort, he broke into RTE working on The End with Sean Montcrieff writing and performing comedy sketches. Peter now lives in Sligo where he trained as a wedding celebrant, presents and produces podcasts and a weekly electronic music programme, X Minus One (#synthoaction), pursues photography and he is currently working on a novel.
X Minus One
21:00 GMT
Si Redtank
Originally from Shropshire, Si has also lived in Germany and Ireland, as well as having the pleasure of seeing many bands in many different countries. In 1985 Si discovered Iron Maiden's Life After Death and life has never really been the same since! He loves all types of rock and metal but has a big soft spot for anything extreme and complex. Si's favourite concert was seeing a three-hour set from Colour Haze in Munich. He still goes to many gigs and he is loving the resurgence of the metal and rock scene within the past few years; so many great bands out there.
Redtank's Weekender
19:00 GMT
HRH Punk Show
23:00 GMT

Mixcloud