Kelvin Williams
Bio Coming Soon!
Amplified
11:00 AM GMT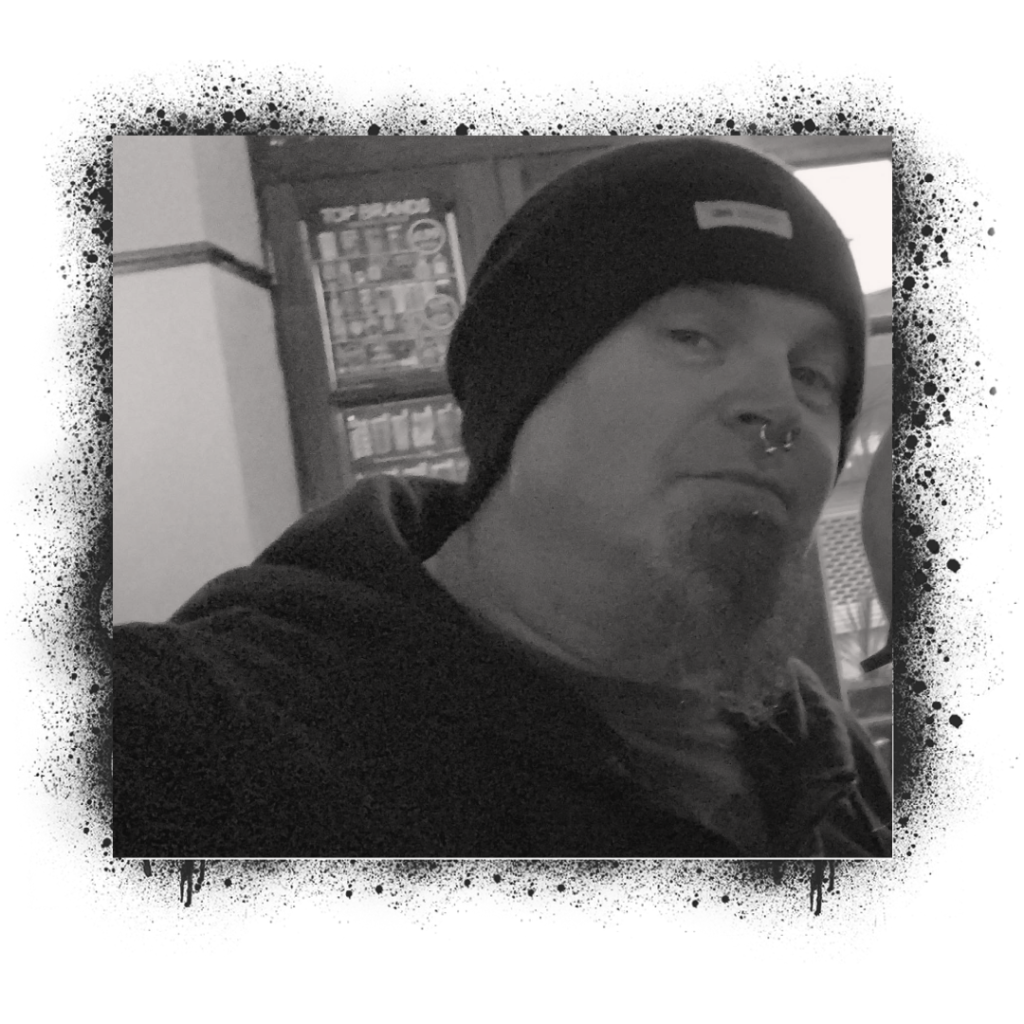 Nicky Stitch
Bio coming soon!
Cadillac Rock Box
13:00 GMT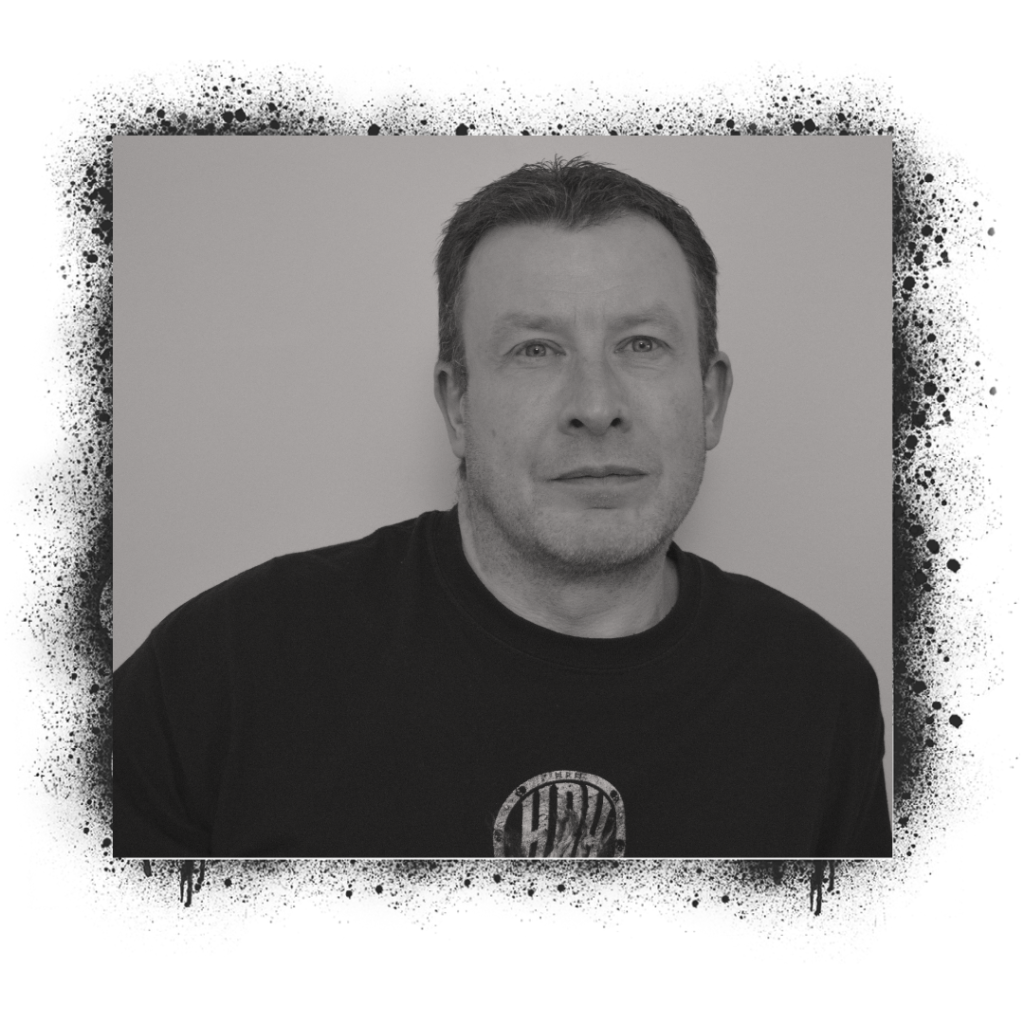 Robbo Mark Roberts
Robbi got into rock music at an early age listening to Motorhead, Iron Maiden and of course Black Sabbath. He has a huge collection of Black Sabbath memorabilia and Vinyl and you're guaranteed to have them played on any show I do on the radio. While his roots are firmly in the classic rock genre he has expanded his rock repertoire with the doom and stoner scene over the last 10-15 years often travelling around the world to seek out new bands as well as the more established.
Saturday Sports Show
15:00 GMT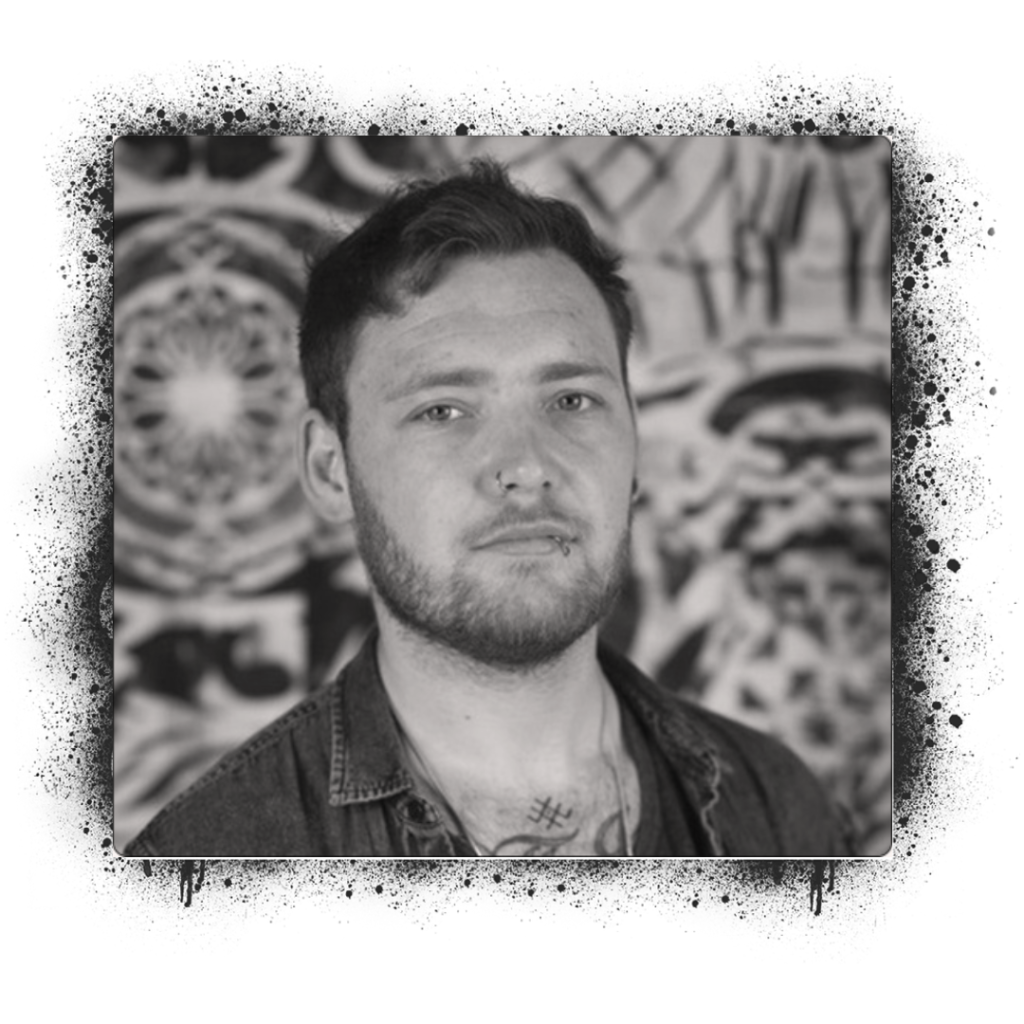 George Donoghue
George is passionate about supporting underground rock and metal artists, and has found the perfect home to share this on Hard Rock Hell Radio. George Donoghue is a record producer, songwriter and musician who specialises in rock and metal. George has been involved in the UK music scene for over a decade as an A&R for various festivals and record labels. Alongside this, George is an artist in his own right, performing with the Alt-Rock band River Becomes Ocean.
The Mega Mint New Music Show
18:00 PM GMT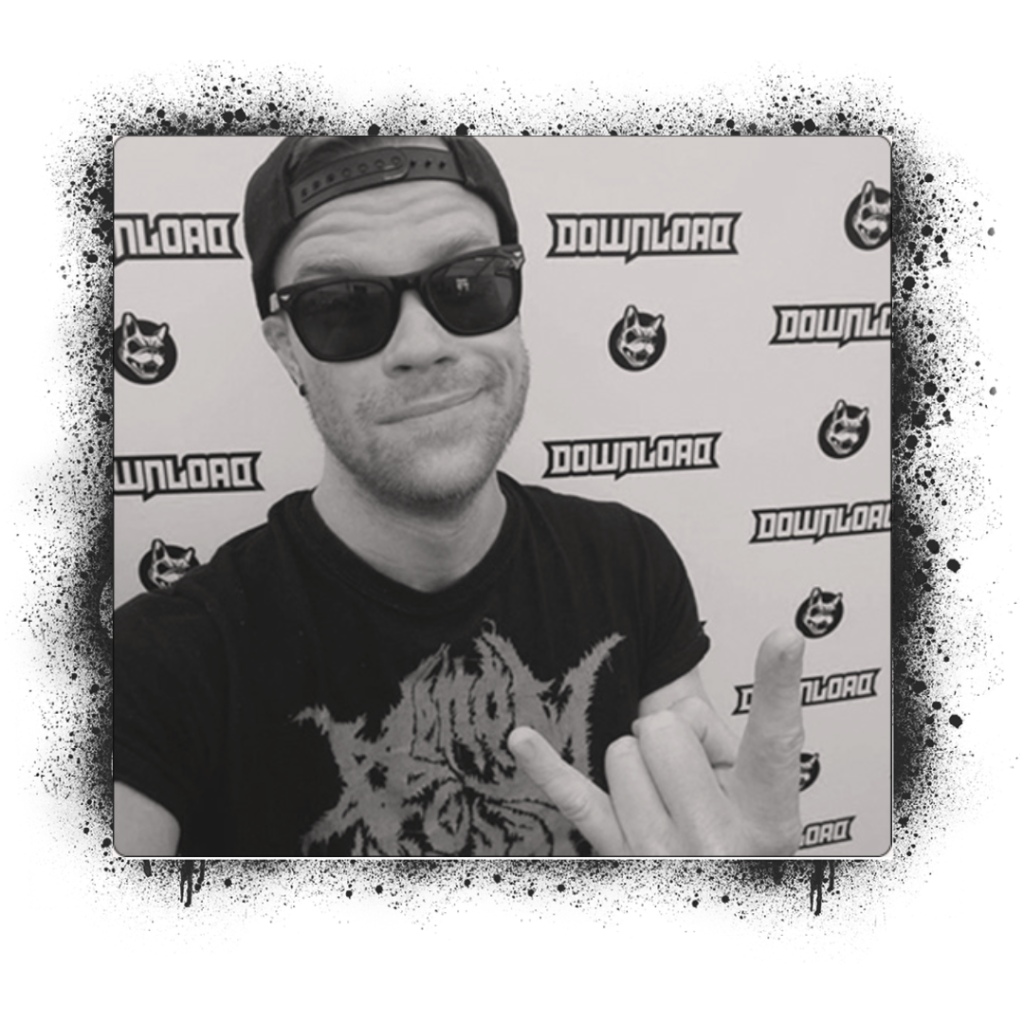 DJ Wolf
Born in Brecon, Wales, DJ Wolf love to play video games, play the guitar, cook and run when he's not involved in music. Wolf's favourite band of all time is Metallica. Since listening to Ride The lightning when he was 7 years old, he knew metal would play a huge part of his life. Wolf was hooked. Hands down one of the best shows he have ever been to was seeing Black Peaks/Heck on their co-headline tour when they came to Cardiff – in a word: Pandemonium! Would love to sit down with Lars Ulrich just to p**s off the internet.
Hammerfest Den
19:00 GMT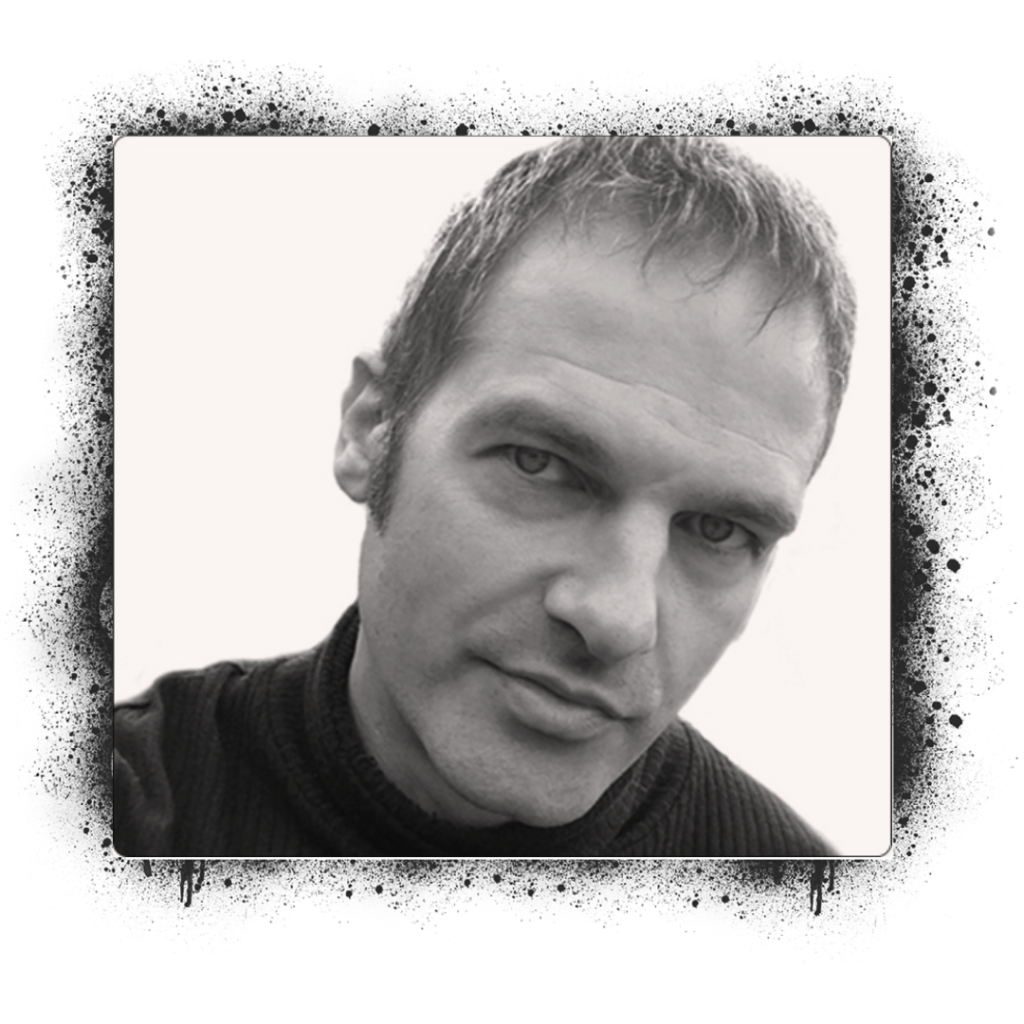 Jon Morter
A rock fan since he stole a load of discarded Bowie/T.Rex/Sabbath/Stones 7" singles from a skip as a kid, Jon is best known for taking on Simon Cowell and The X factor with Rage Against The Machine and WINNING the 2009 Christmas No.1, breaking Guinness Record in the process. He went on to work on releases from Nirvana, The Rolling Stones, AC/DC and was a member of the 2012 UK Christmas No.1, The Justice Collective. Jon has also been an understudy for The Milk Tray Man, appeared on Big Fat Quiz of The Year, wore offensive t-shirts on TV and is a terrible musician (in his own words!).
The Jon Factor
21:00 GMT