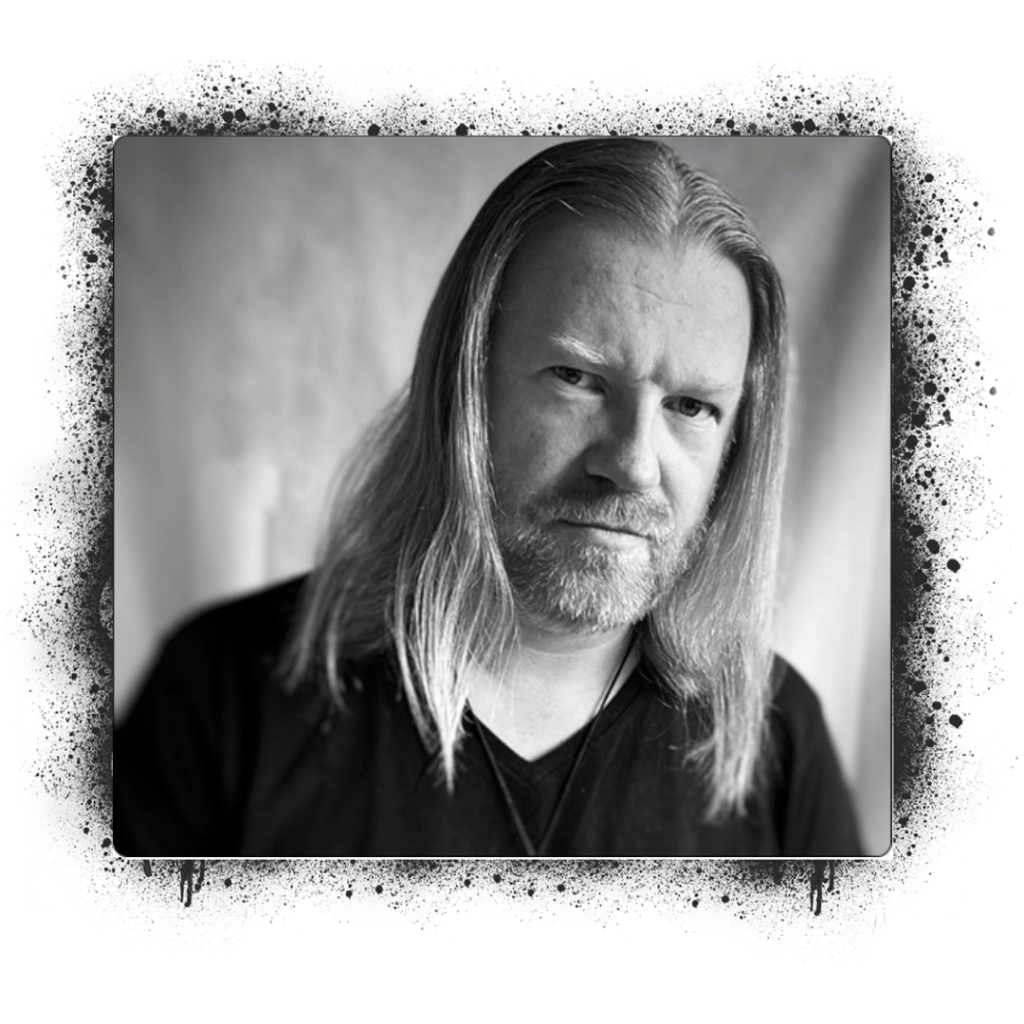 Scott Knowles

Scott's passion for music started as a kid, he was always making voice tapes and pretend radio shows, lasting for almost 20 years. Scott played guitar in the popular UK metal band I.C.O.N, touring the world and meeting lots of incredible musicians and rock fans. He has been immersed in rock culture, and radio since a young age, and is fascinated with rock history. Scott is so happy to be part of Hard Rock Hell Radio. It's a constant thrill, with the best damn soundtrack in the world!
The Mighty Northern Viking's Midnight Pillage
10:00 GMT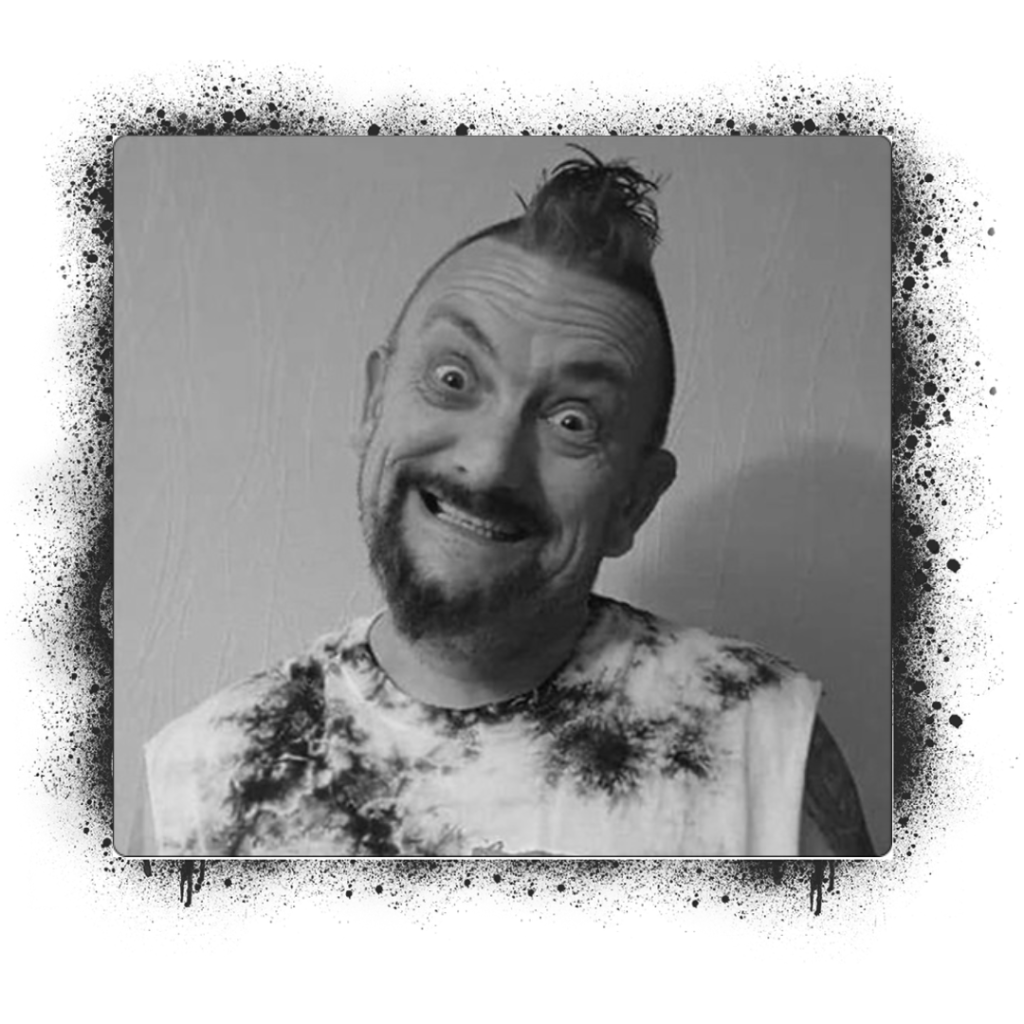 Mikki Smith
Bio Coming Soon
Mikki's Rock Tour
12:00 PM GMT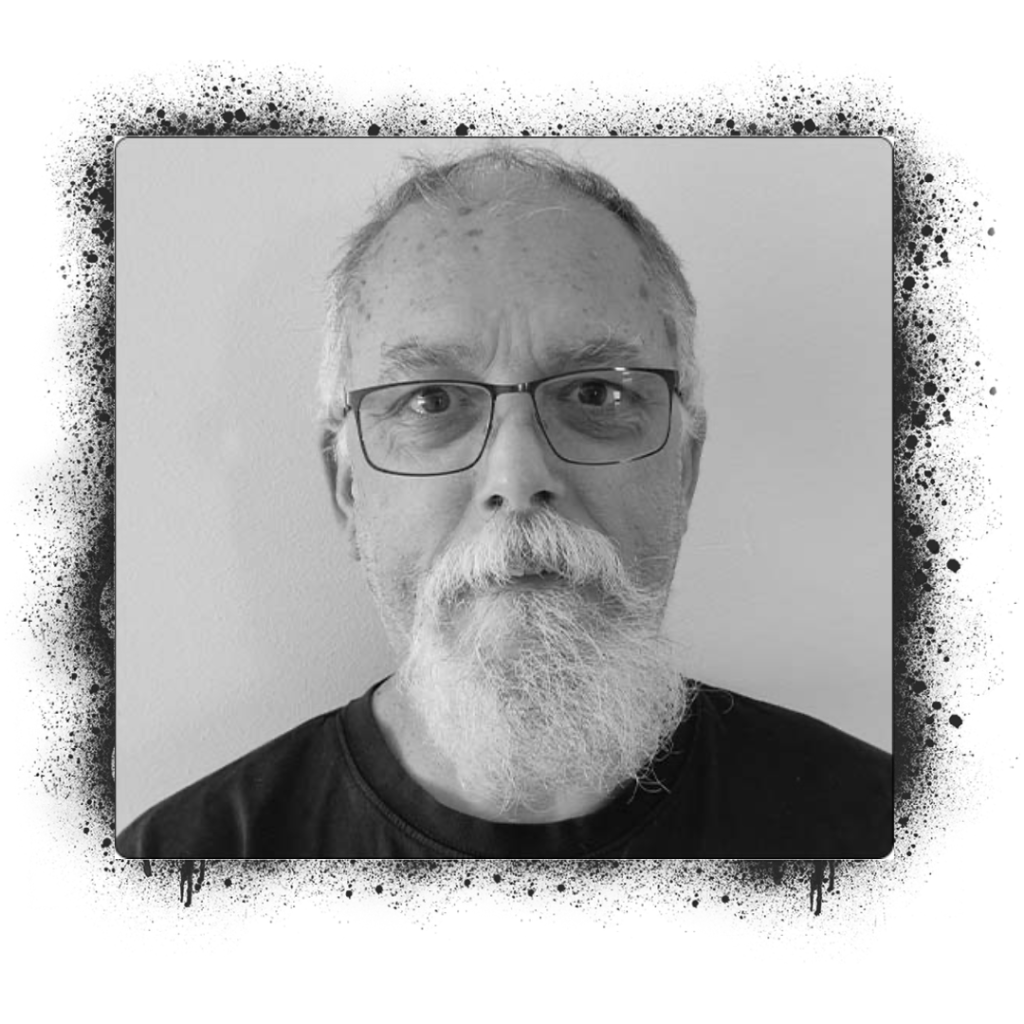 James Cummings
Born in Sierra Leone, raised in Cornwall and settled in Essex, where the music scene is great! As well as a music fan, James also has a passion for bikes whether it be riding, fixing or occasionally attending a bike rally. With a passion for rock music, James attends as many gigs as he can, with one of his favourite bands being Breed 77! There are so many good bands around at the moment he feels spoilt for choice!
Clouseau's Road Trip
14:00 GMT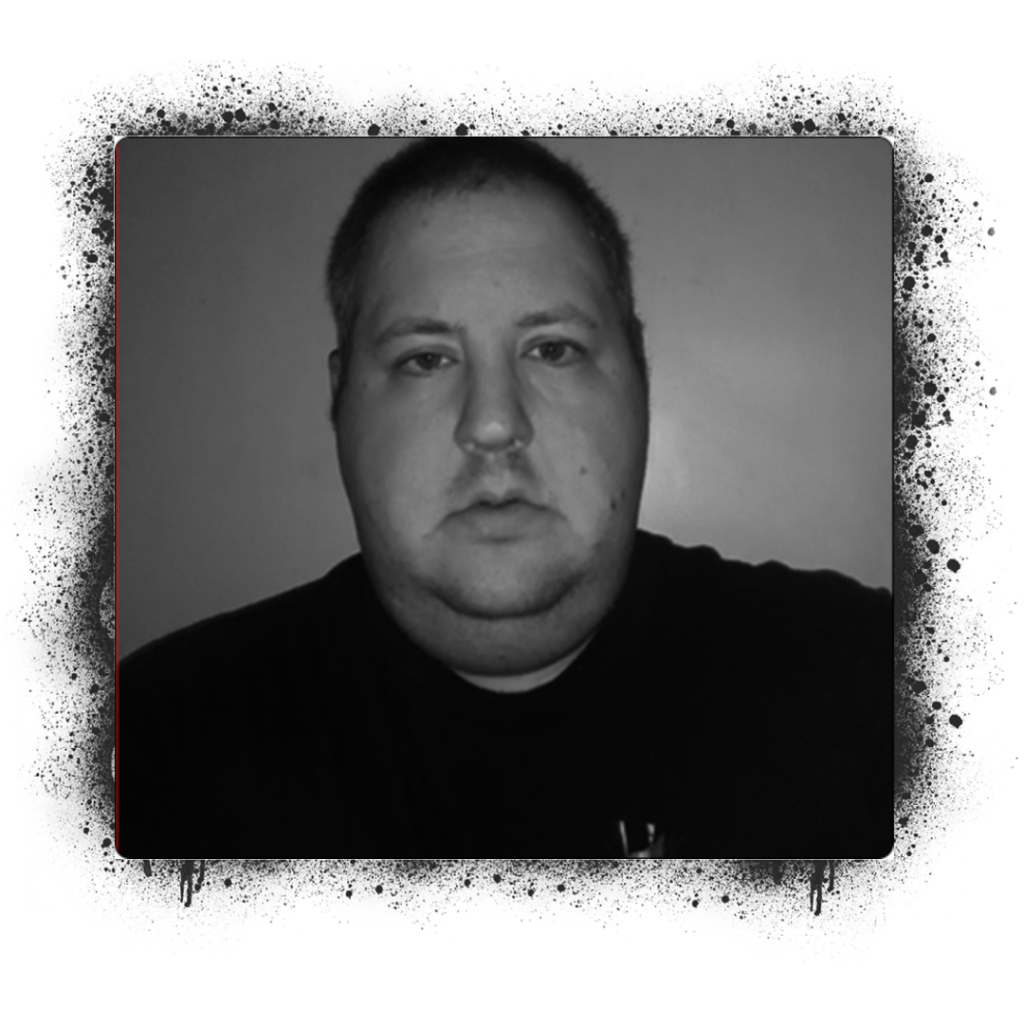 Mad Steve
Born in Hampshire breed in Wales with a love of all things Leeds United. Music-wise, Steve's a big fan of Nirvana, S7X and Iron Maiden. A big fan of local gigs, Steve believes the music scene is key to keeping what we all love to listen to, alive. Steve started radio when he was 16 at a local hospital radio station, but left due to them not wanting a rock show, so after taking a long break until til around 2009, Steve discovered internet stations and the rest, as they say, is history!
Mad Steve's Asylum
15:00 GMT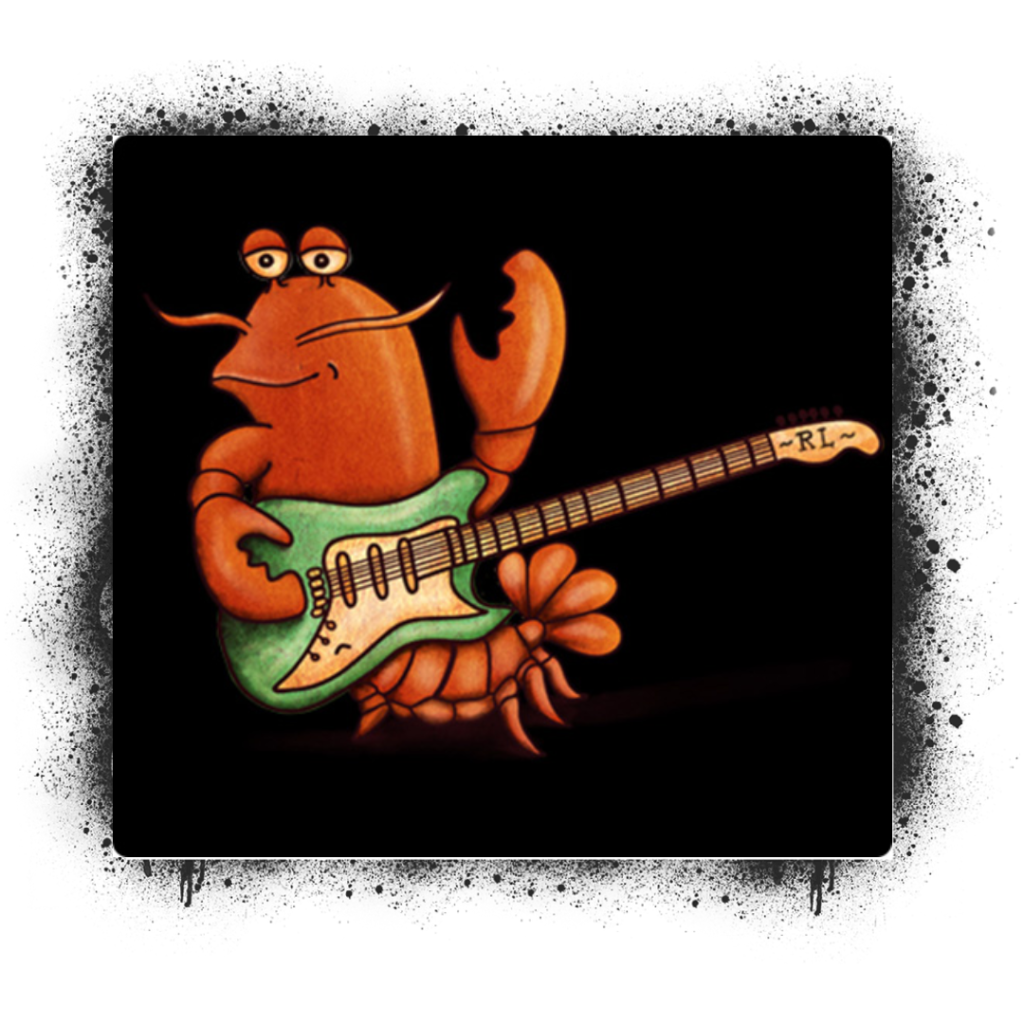 Robbie Johns
Like you, Robbie loves his music and especially admires searching for and finding new bands. He got into radio mainly to have an outlet to express his love for music and his wanting to share it. There is nothing better than unearthing a hidden gem of a new band. Robbie loves all genres of music and listens to anything, especially rock and metal (hence the show!). One day he would love to interview Joan Jett, Dave Grohl, Lzzy Hale, Amy Lee, and Shirley Manson, amongst others who have been influential on his music tastes.
Rock Lobster Show
17:00 GMT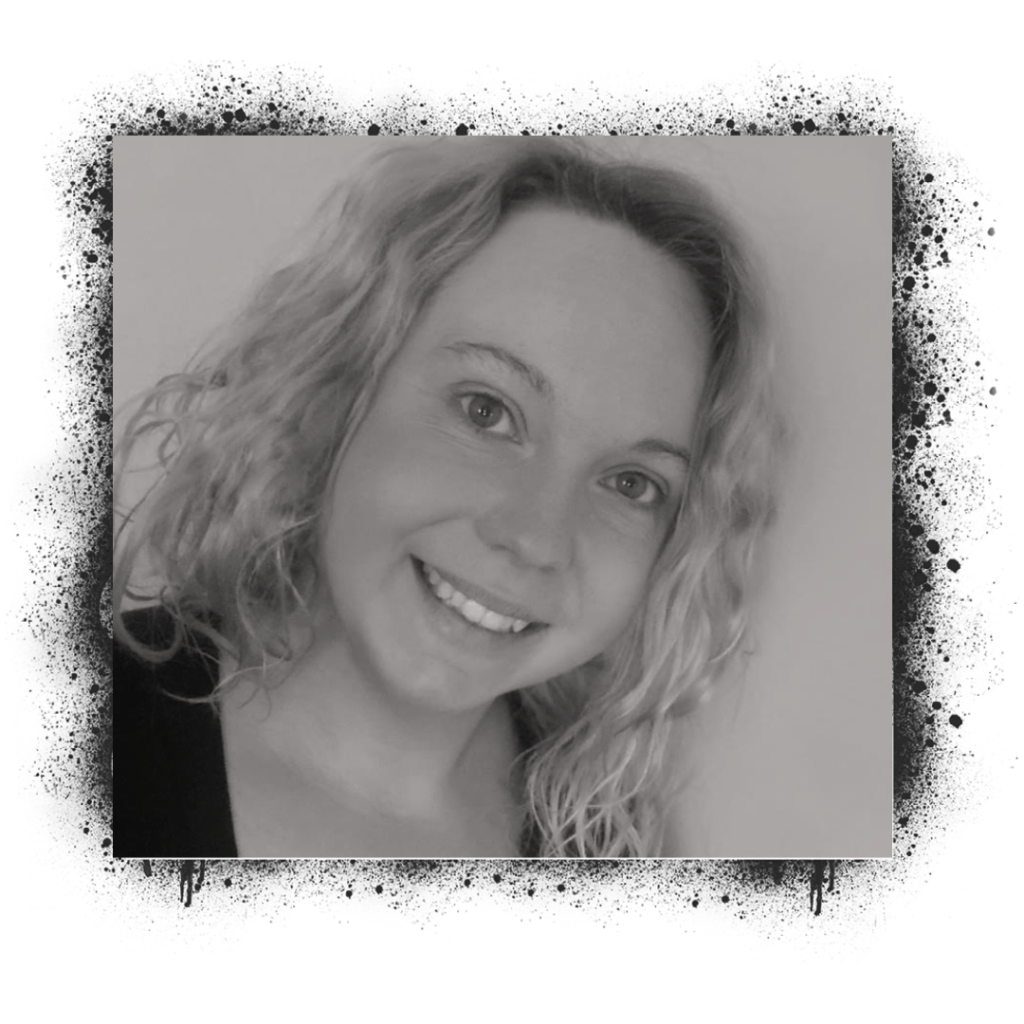 Chantel McGregor
A female guitar prodigy. At the end of May 2020, Chantel was asked by Hard Rock Hell Radio to present a 2-hour show on the Bank Holiday Monday, following this, she was asked to be a regular weekly presenter every Monday evening. These are one-off shows not to be missed.
Monday Night Takeover – 'It Goes Up to 11'
21:00 GMT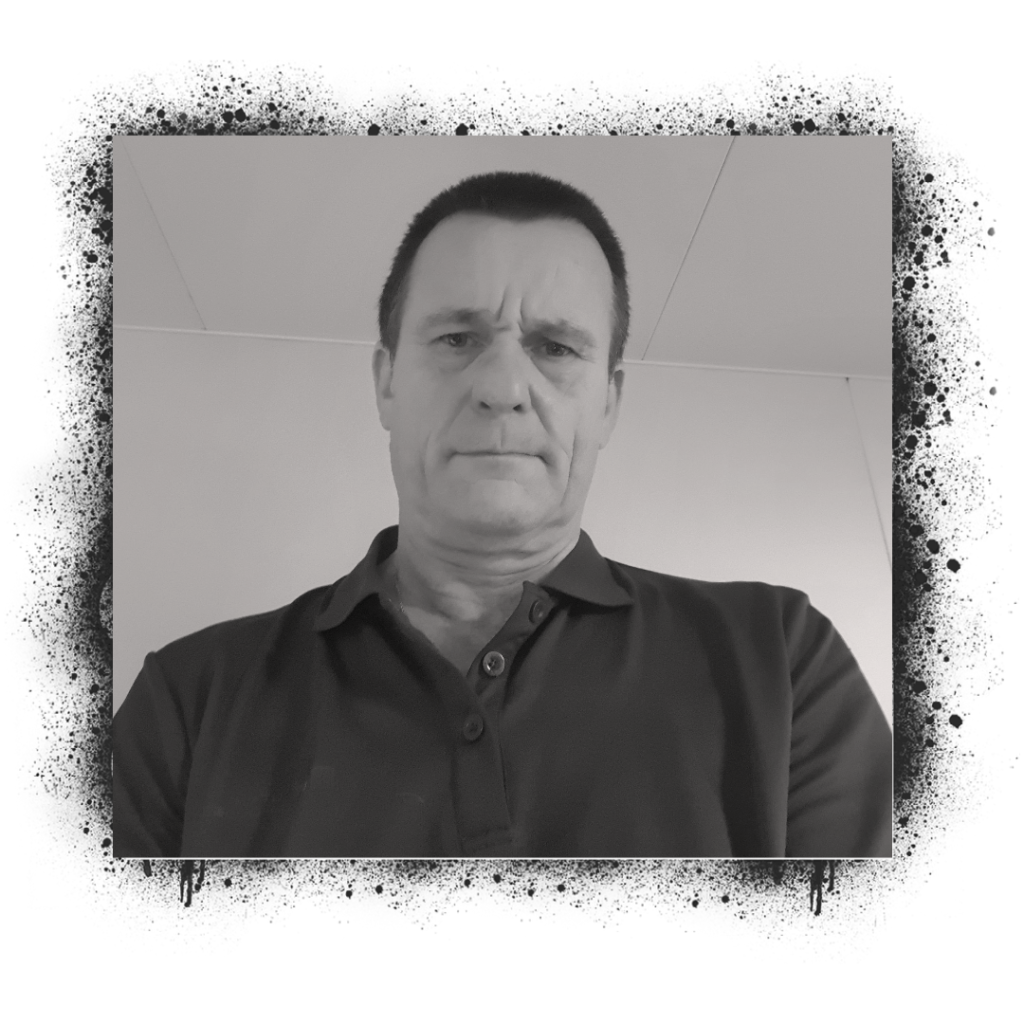 Roger Fauske
Roger Fauske has been presenting rock shows for the last 12 years. Music comes mainly from Finland, Iceland, Sweden, and Norway, with the Danes and Faroe Islanders making occasional appearances, and as well as the sounds, there are interviews, occasionally even sensible ones. As well as the outstanding music, you also get to hear occasionally comical attempts to pronounce Finnish words. The show goes out monthly these days due to its presenter spending most of his time getting to grips with the world of Quantum and Astrophysics (which ironically make the Finnish words seem relatively straightforward).
Monday Night Takeover – 'Heavy Rock Rapture'
21:00 GMT
Currently Playing:
Loading ...