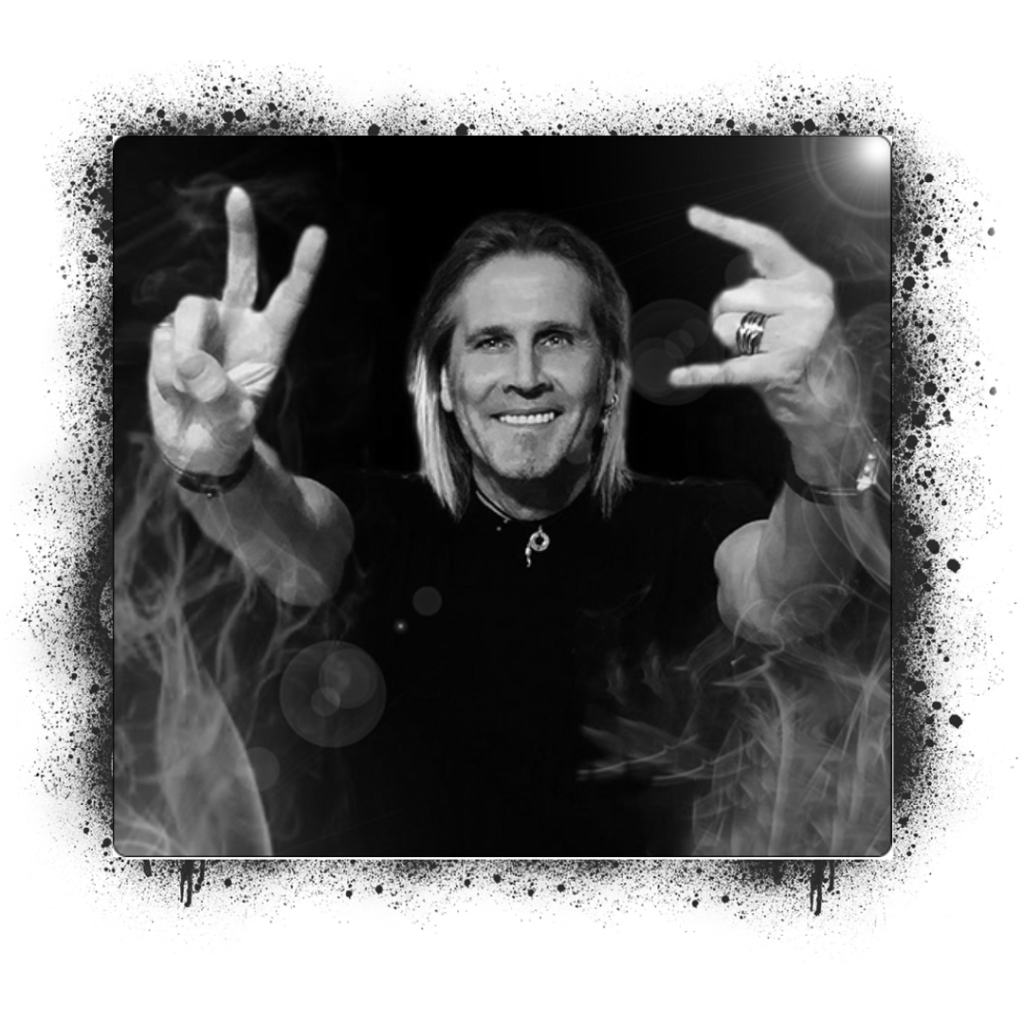 Paul Cash

From listening to his Dad's Jimi Hendrix, Cream & Roxy Music LP's at an early age and to his discovery of The Who & Judas Priest before the age of 10, Rock Music has always been an integral part of Paul's life. Appreciating many genres of music, but it's Rock that defines him. Paul has a passion for Groove Soaked Feel Good Rock 'n' Roll! He also has a passion for Jack Daniels so if you hear him slurring on air, please remember it's purely medicinal!

Pure Rock Fury
08:00 AM GMT

Mixcloud. || Facebook || Instagram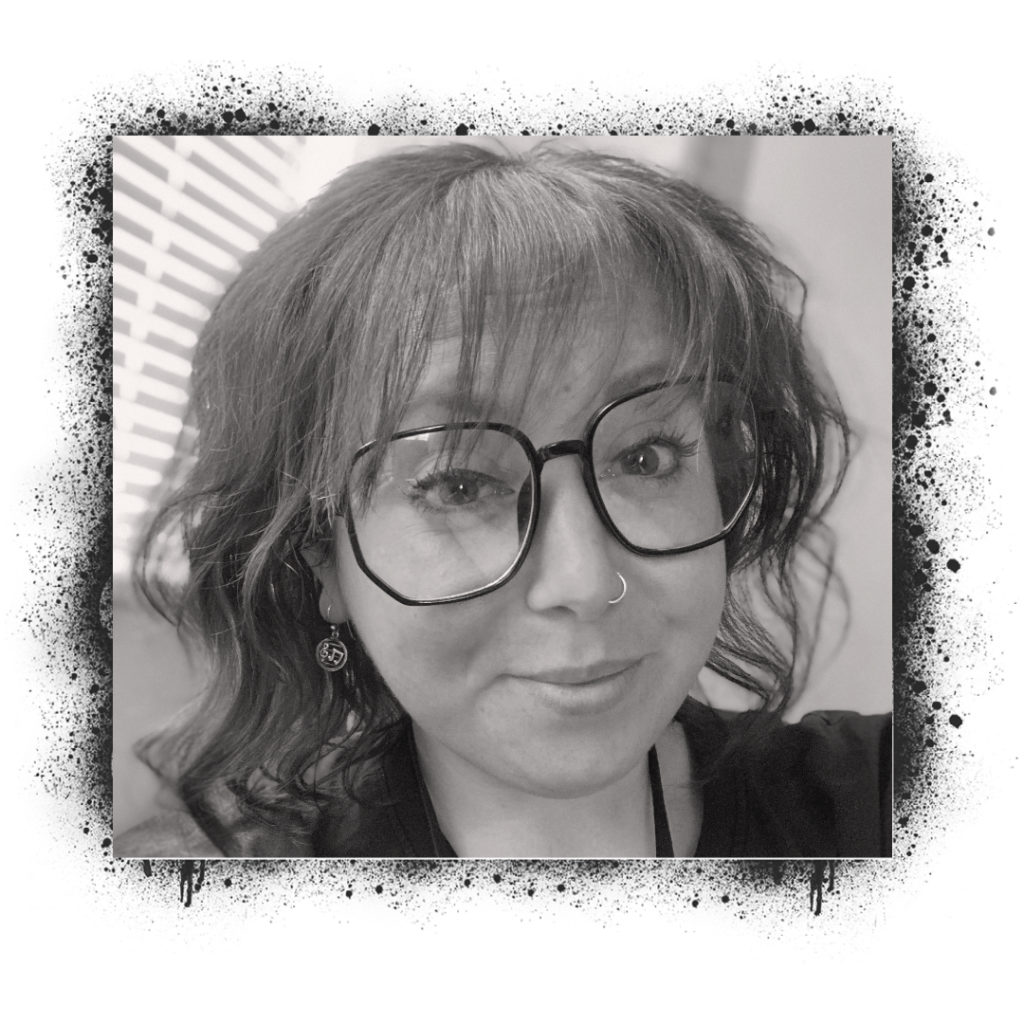 Charlotte Hooper

Our grunge girl Charlotte Hooper has recently joined the HRH Team and loves discovering new music! A lover of all genres who enjoys getting stuck into a good album, and exploring the history of each band or artist she discovers, to fully understand each artist as a whole. With a background in music performance and a passion for sound since a young age, Charlotte brings her experience and knowledge to each show exploring The Rule Breakers of a variety of genres.

The Rule Breakers
10:00 AM GMT

Facebook || Mixcloud || Instagram || Twitter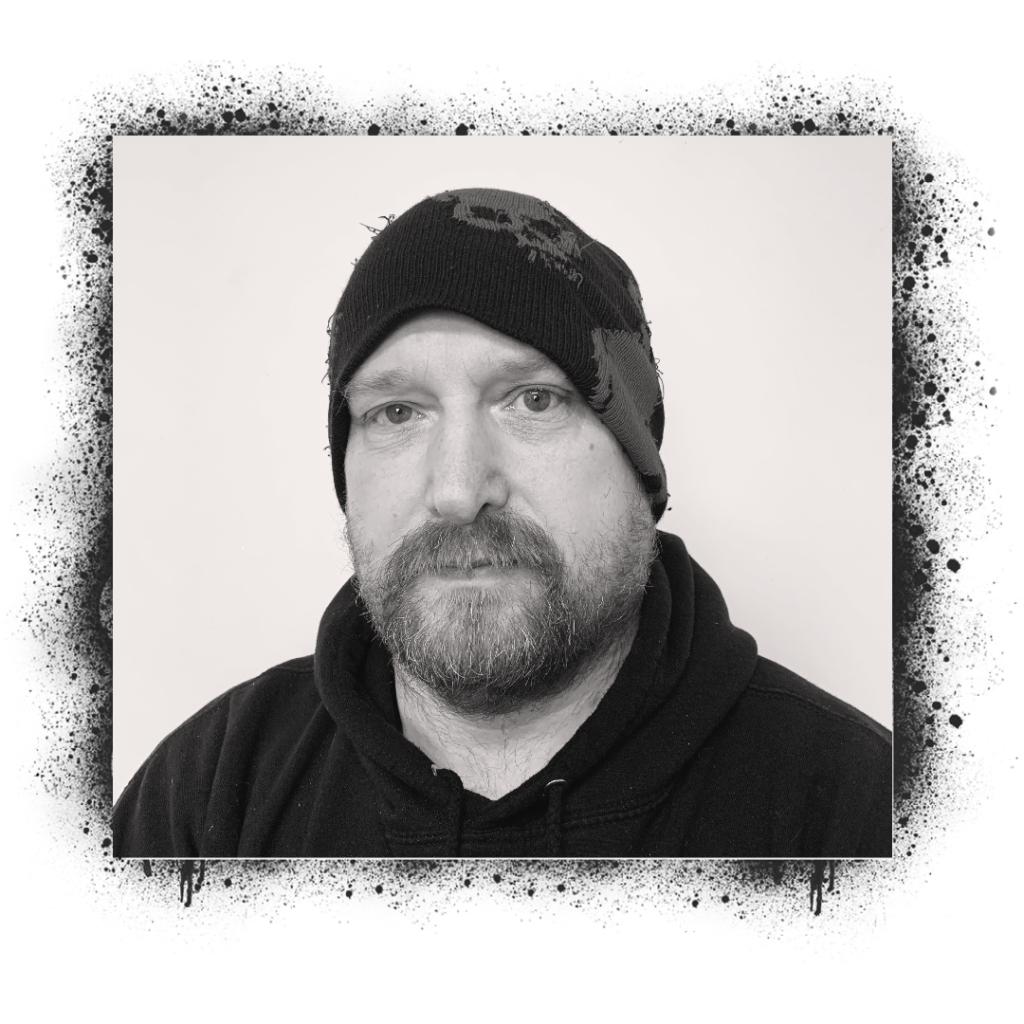 Ro

Born in the '70s Ro has been influenced by music throughout his life. At the tender age of 10, he was dutifully pumping 10ps into the Jukebox to listen to AC/DC's Whole Lotta Rosie and Iron Maiden's Run to The Hills constantly, much to the chagrin of everything else in the Youth Club! Ro then went to his first gig – SAXON! From then all music has been his passion, with metal at its heart. This show has been his fourth child – he hopes that people come to enjoy the show as much as he does making it for them!

DarkCompass – 12:00 PM GMT Fridays
Top 20 Charts – 21:00 – Third Monday of each Month

Mixcloud || Twitter || DarkCompass.com
Geoff Leppard

Birmingham-based DJ and blogger with a lifelong addiction to music. Raised on a diet of Floyd and Zep, and a will to share everything he hears with friends. He's always looking to find something new and original. Geoff's blog has allowed him the chance to do exactly that. He tries to see as many bands as he can and he's not averse to trying something different; the weird, the strange and the challenging. Geoff wants people to react and gain interest, tell him what you're hearing, tell him about bands you think he should know, introduce him and help him expand his mind!

Atom Heart Mutha
13:00 GMT

Mixcloud || Twitter || Facebook || Web
Phil Grace

Genetically an East-ender, born in Fulham, brought up in West London and lived in Colchester for 30 years. Phil's musical tastes are anchored in the '70s with bands like Pink Floyd, YES, Jethro Tull, Cream, Jimi Hendrix Experience and The Rolling Stones. He then fell off the wagon for a while and found disco and jointly ran a mobile operation working as a house DJ for a number of clubs. Phil has now grown up and my musical taste has returned to rock and blues produced over the last 40 years!

Senior Headbangers
15:00 GMT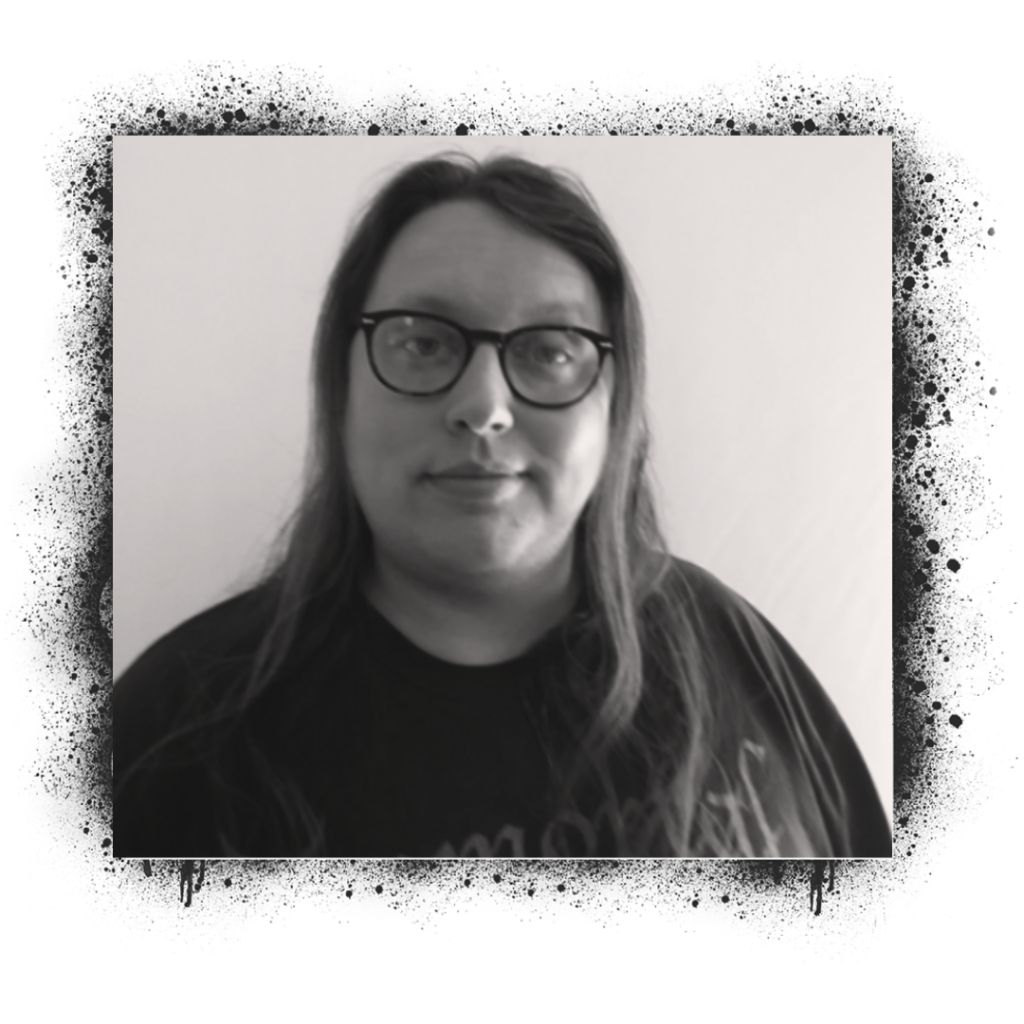 Alex Clarke

Based in Nottinghamshire but born and bred in Derby, Alex was brought up on classic rock and glam metal, this foundation in over-the-top aggressive rock obviously rubbed off on her impressionable and young mind. As she got older, Alex discovered NWOBHM and thrash, and realised she wanted to find bands like Judas Priest and Iron Maiden but, you know….faster. That's when Alex was lucky enough to be handed a copy of Hammerfall: Chapter V and everything clicked into place! Since then she has been on a journey to find music with the most over-the-top lyrics, catchy melodies and Neo-Classical speed. Having managed a popular local band and also co-owned and operated a band rehearsal room, Alex has a true appreciation of live music and showmanship. In her spare time, Alex loves to learn the history of bands and the genre and is also a part-time VoiceOver artist as well as a writer.

Steel Symphony
17:00 GMT

Mixcloud || Facebook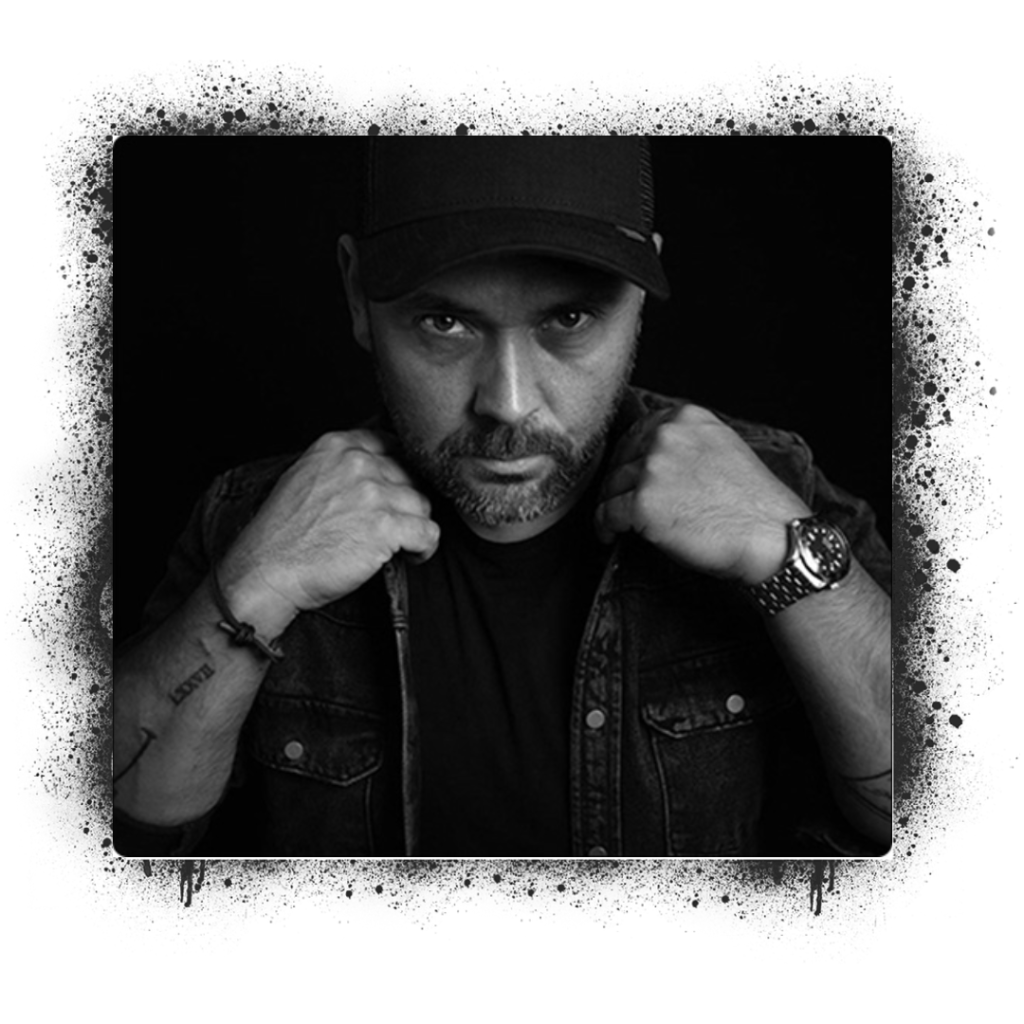 Dan Chan
Originally from Nottingham, Dan spent his formative years, every weekend, in Rock City where he would attend club nights and gigs! Dan has been with Hard Rock Hell Radio since 2019 but is a metal lover of over 30 years. As a drummer, he appreciates the craft of the music and presents it with a discerning ear. Dan loves discovering new artists and showcasing their art to his audiences. He lives in Barcelona – one of the greatest cities in the world… so while he plays you the darkest of dark, he is bathed in sunlight!
The HRH Metal Show
19:00 GMT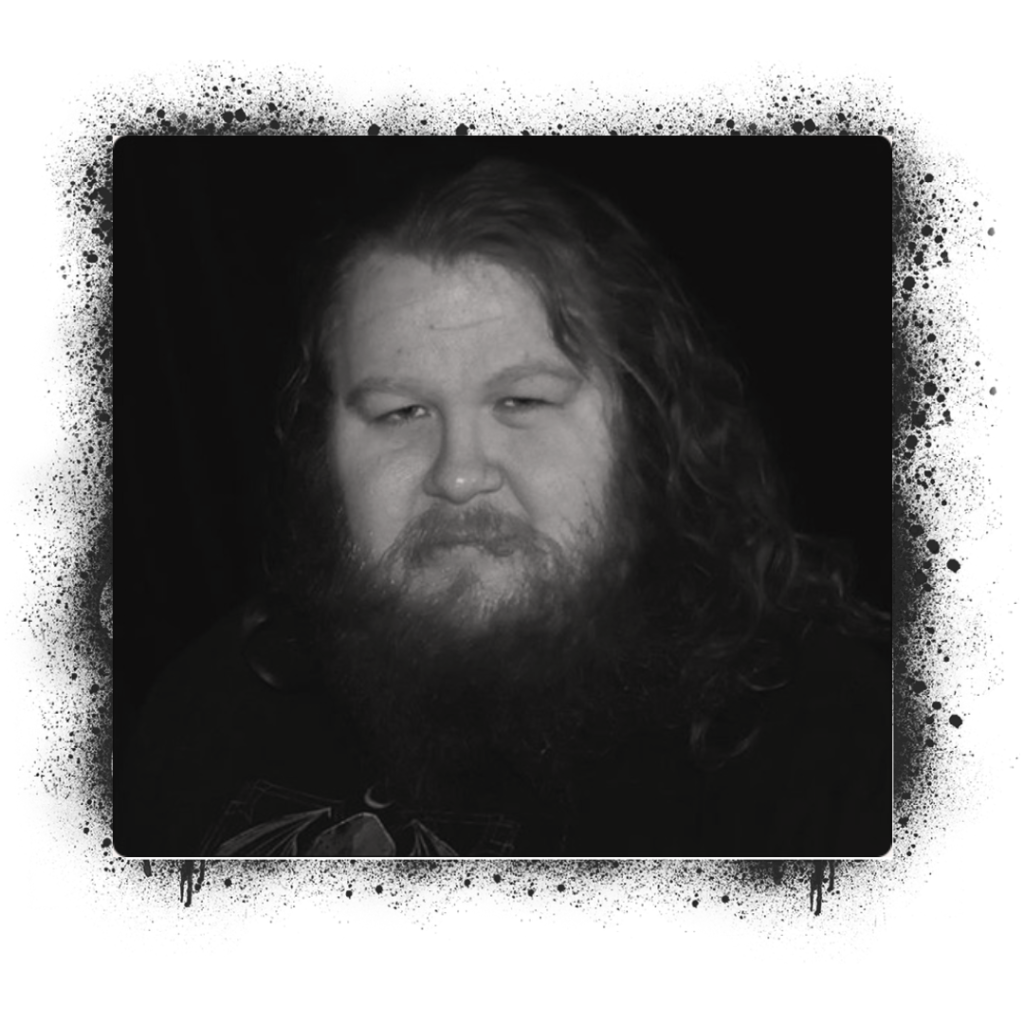 Jacob 'Vlad' Waller
Lyricist and Vocalist for London Metal Band Enquire Within. Obsessed with all the weird and wonderful subgenres of metal and always looking for something new. Jacob hasn't been at this radio game for long but he is loving every second of it!
Vlad's Cabinet of Curiosities
21:00 GMT
Currently Playing:
Loading ...